Rebecca Adlington announced her split from husband Harry Needs this week and, despite working for a showbiz website, I didn't see it coming.
I watched
Rebecca and Harry preparing for parenthood on Seven Days With last year
and, although I thought she was more like his mum than his wife (#sorrynotsorry), they seemed pretty smitten with each other.
Along came daughter Summer in the actual summer and I just presumed all was rosy between the Adlington-Needs. But clearly not.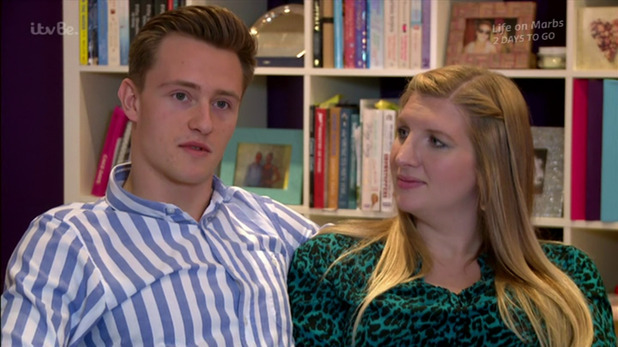 On Tuesday night,
Rebecca and Harry released a statement revealing they have split after just 18 months of marriage
and I almost dropped my glass of wine. Ok, totally lying, was drinking a glass of milk in bed...but that doesn't sound quite as glamorous or dramatic.
The couple didn't give a reason for their separation, just confirming that it has been "amicable", but it came after Rebecca had admitted that parenthood had taken a toll on their marriage.
Speaking to
The Mirror
in January, the Olympic gold medalist said: "Being a parent is bloody hard work and anyone who says it's easy is flat out lying. Harry and I have had plenty of arguments. We're knackered."
She added: "It's definitely been difficult for us. When you're tired you take it out on each other."
Her marriage split aside, thank goodness another celebrity has admitted that having a baby
is hard work
.
I am shattered most of the time. "Sleep when the baby sleeps," they say. Clearly 'they' have never had a baby. Either that or 'they' had a nanny. And a house keeper.
Once upon a time (just over a year ago), I would sit at my desk at work and leisurely drink a frothy latte from Pret - skinny, obvs.
These days, it's all about racing-round-and-doing-all-the-jobs-I-can-before-the-baby-wakes-up. Followed by, "Oh look, there's that cup of tea I made with baby-friendly full-fat milk an hour ago. Bottoms up!"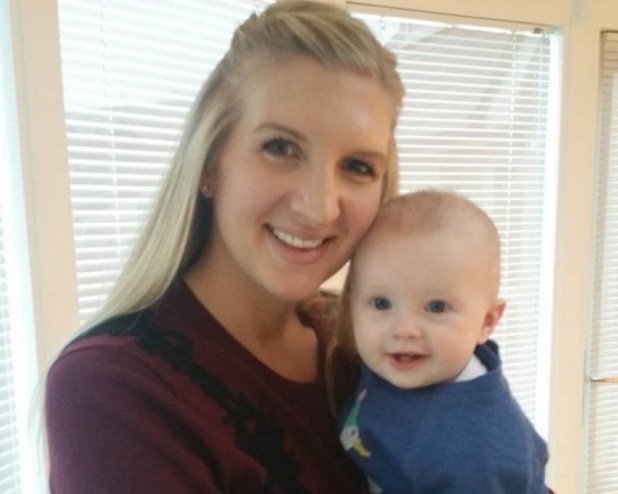 This week, my daughter Molly managed to pull all the washing off the clothes airer, empty an entire drawer of tea towels and kindly 'reorganise' the DVD cupboard. In less than five minutes.
Put it this way, if an Olympic athlete finds being a parent exhausting, there is no need for the rest of us to feel bad. Ok, what I'm actually saying is: Guys, we don't stand a chance.
BUT...think of all the calories you're burning keeping up with your little darling. Wey-hey! Pass me another cold cup of full-fat tea!
Jokes aside, Rebecca and Harry are great parents to baby Summer and I'm sure, whatever has gone on in their brief marriage, they will continue to be amicable for her sake.
Meanwhile, last week I shared a cute
picture of pregnant Emma Willis flashing her baby bump
while on holiday and asked if
you
were brave enough to bare your bump in a bikini.
Well, 65 per cent of you flashed it loud and proud, while 26 per cent preferred to cover up in an all-in-one. A remaining 9 per cent mixed it up while pregnant and wore both!
This week, if you've still got your eyes open and haven't nodded off, I want to know if you find parenting exhausting.
Do you find parenting exhausting? Answer in our poll!
YES - even the caffeine in cold tea doesn't help
78.95%
NOPE - I'm lucky enough to still have a spring in my step!
21.05%