EastEnders, Emmerdale, Hollyoaks: we take a look at tonight's top soap stories…
EastEnders, BBC1, 7.30pm
The Carters are in a panic as Ollie has stopped breathing. An ambulance is called and Linda manages to revive him, but things get even worse when Ollie then suffers a seizure.
At the hospital, the doctor asks questions about Ollie's health and Mick and Linda worry his fall could have something to do with his current condition.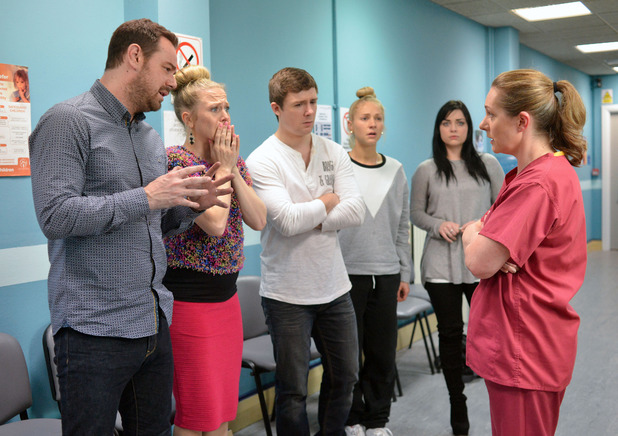 A CT scan later confirms Ollie is suffering from bleeding on the brain, likely to have been caused by a severe blow to the head. Mick snaps and blames Nancy and Lee, but Linda tries to calm him down. As Child Services are informed, the worst news is yet to come when the doctors reveal Ollie could have permanent brain damage.
Emmerdale, ITV, 7pm
With Charity demanding the £50K by 5pm, Ross knows he needs to act fast and heads into town to a jewellers. He's dressed in a disguise, but what is he planning? And will it work?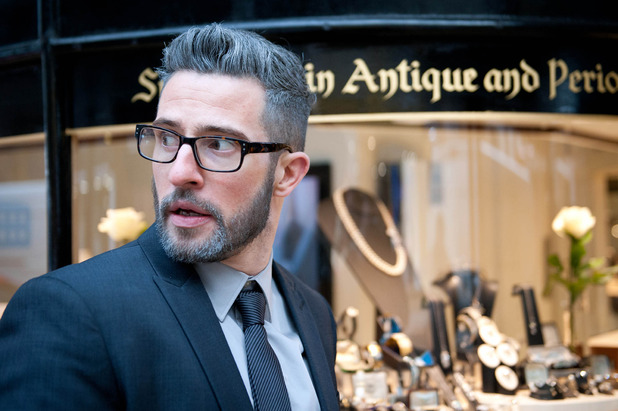 Meanwhile, when Cain tells Charity Ross has gone on a job and taken Moses with him, Charity worries what she's getting her son into. Charity arrives at the jewellers just as Ross is walking out, but will she stop him? Or will she save him?
Hollyoaks, C4, 6.30pm
Scott puts his plan into action and arrives at The Hutch dressed as a clown ready to put on his show for the children.
As expected, things go drastically wrong when he sprays a splurge gun everywhere and Myra ends up injured when she slips over. Will she demand compensation and put The Hutch even further in the red?
Try Reveal's digital edition on iPhone & iPad. Subscribe now & never miss an issue!