Corrie, Emmerdale, Hollyoaks: we take a look at tonight's top soap stories…
Coronation Street, ITV, 7.30pm & 8.30pm
Audrey and David are stunned when the work experience girl arrives and it's Gemma. Kylie also gets a shock when she arrives back and finds Gemma there.
A tearful Gemma pleads with a chance to turn her life around, but David wants her gone. As she leaves, she bumps into a pregnant Sarah and immediately deduces Callum is the father.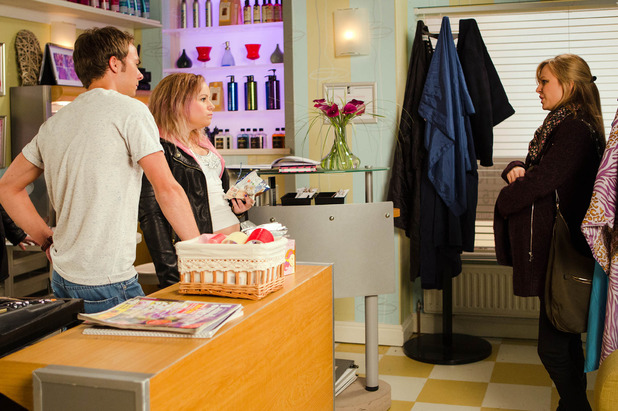 She threatens to tell Cal he's going to be a dad again unless they let her keep the job. As she starts mouthing off, insisting she spoke to Callum just the other day, David realises she could be useful to have around to convince people Callum's alive and agrees to let her stay. Will his plan work?
Emmerdale, ITV, 7pm
Moira wants Charity out of her house and drops all her things off at the pub. But Charity's furious Noah is staying with Moira and Cain and decides to sort her life out.
She visits Ross and asks if he's interested in starting up a chop shop with her, but he refuses so she tells him she's taking Moses for the day.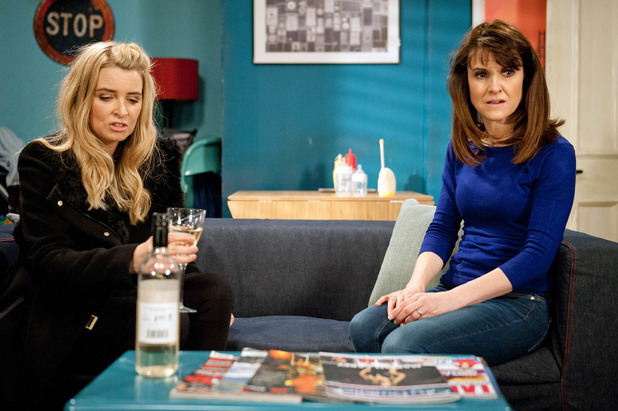 Charity then heads to see Emma and twisting the knife she uses Moses to bargain over. Will Emma take the bait and give Charity what she wants?
Hollyoaks, C4, 6.30pm
Darren hears Tony has money troubles and decides to help his friend by offering gambling advice.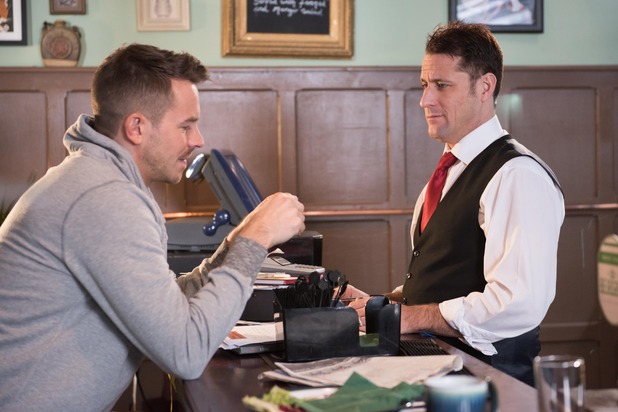 Tony is dismissive of the idea at first, but when Scott comes up with his own money-making scheme and dresses as a clown to be a children's entertainer, will the calamity that ensues force Tony to change his mind about the bet?