EastEnders, Emmerdale, Hollyoaks: we take a look at tonight's top soap stories…
EastEnders, BBC1, 7.30pm & 8.30pm
Patrick is horrified by what he's walked in on between Vincent and Claudette and events soon spiral out of control. With Patrick caught in the middle of the commotion, things soon take an even more sinister turn.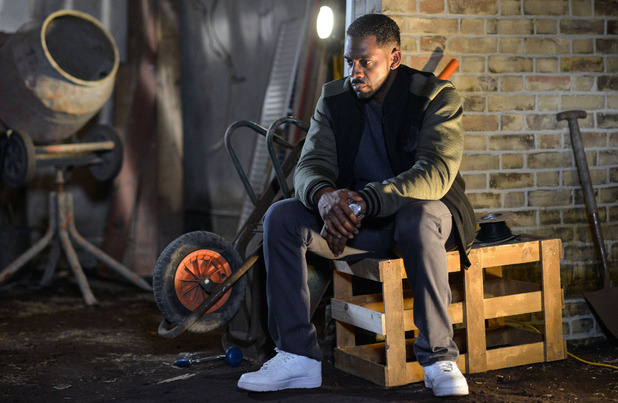 Further truths come to light and things turn deadly, and Vincent's forced to take a moment before making some big decisions. However, when certain residents are forced to keep dark secrets, can they hold it together? Or will others start to get suspicious and find out what really happened?
Emmerdale, ITV, 7pm
The police arrive at Butler's Farm to question Cain about a stolen Ferrari, but he insists he knows nothing about it, and Moira's relieved to see he's telling the truth.
Later, as the pair drive along a country road together, they come across a load of sheep blocking the way and get out of the car to move them. They soon spot the stolen Ferrari and are shocked when Charity steps out.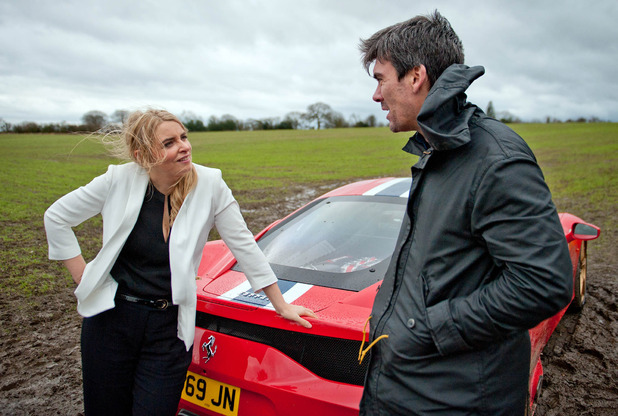 Moira's incredulous at her attitude as Charity explains she couldn't come back from prison without anything, but with the police hot on her heels, can Charity pull this off and stay out of jail - or will she be sent right back there?
Hollyoaks, C4, 6.30pm
Peri wants to be friends with Tom again, but he's anxious about how Cameron will react and pushes her away.
With Cameron getting on everyone's nerves, Leela tries to force him to get along with her family, but when he discovers a bag of cocaine in a teapot, he comes up with a plan to get rid of Ste.
He plants the coke in Rose's changing bag and all eyes turn to Ste. Will Cameron get what he wants and get Ste out of his life?