Alex 'Lexi' Kelly is no longer in the running to become Britain's Next Top Model.
Lexi got eliminated from the competition while the girls were in Jamaica where they had to undertake what was probably their most daunting task yet - posing nude.
The episode also saw them enjoy a VIP arrival in Caribbean island where they soon got to work by preparing a motivational speech for the local children.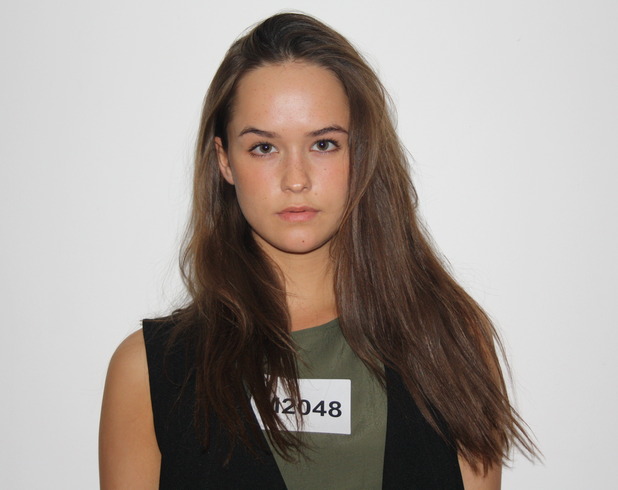 Here's what Lexi had to say about her exit...
How would you sum up your experience?
It was the best experience I had, it was amazing. It was a life-changing opportunity that I wish I could do over and over again. I'm dying to go back on already!
What did you learn?
You learn different things on photo shoots, and by living with the girls in the house. You learn a lot of things about yourself the whole way through.
How did you deal with the arguments?
It was so funny, every moment there was always someone to entertain you and I loved it. I never went to university so it was literally my version of that. I'm really nosey so I love people and I got to know all of them. I was fine with it. If I've got something that's annoying me I'd rather just say it there and then so that we gan figure it out and get over it so that there won't be any bad feelings. Whereas other people didn't have that view but everybody was different. I felt I dealt with it well though. The bedroom stuff was all really silly, so silly. I spent most of the time like 'Oh my god is this really happening?"
What was the hardest thing for you being in the competition?
Being away from my mum and dad and not having any contact with them at all, that was probably my toughest challenge. I was having the time of my life on there but it was hard not having contact with them.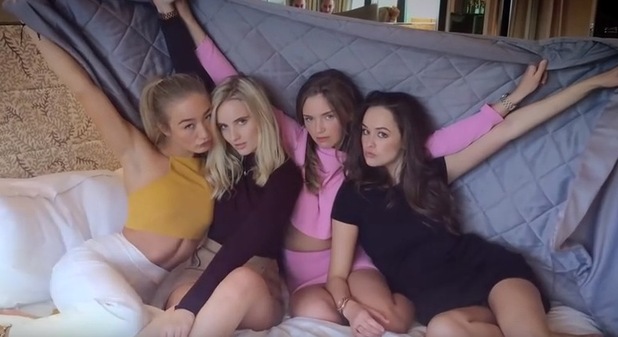 What was your favourite task?
I enjoyed every second of it but the music video with The Shires was one of my favourites. I really struggled learning the moves at the start but the second I realised, 'You are not a very good dancer so just have fun' was the time it became fun and I really enjoyed it. It's something I'll probably never do again so it was really fun.
Which judge gave the most feedback?
The person who gave the most feedback was probably Nicky because you were on set with him constantly. I enjoyed learning from him, but I really loved Abbey as well. She came down to the house and sat with us, and when I got eliminated I had a big chat with her. I probably learnt the most from Nicky on set every shoot, but I learnt from all of them throughout the whole process.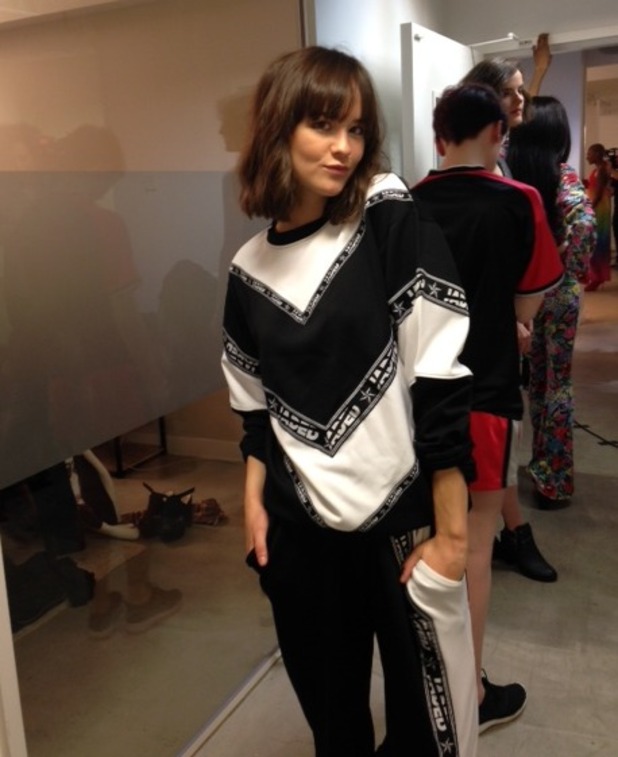 Did you ever feel pressure to prove yourself?
Constantly. Each week we had to prove ourselves. Not one week did I walk into elimination and think I was going to be safe. I constantly wanted to be the best that I could possibly be, I knew there was a chance that I wasn't going to be good enough. I worked really, really hard every single week to be the best I could be. I put a lot of pressure on myself to do really well.
Who was your biggest competition?
Probably Chloe because she had continually improved and got better each week. She can take amazing photos and she never really had a bad one.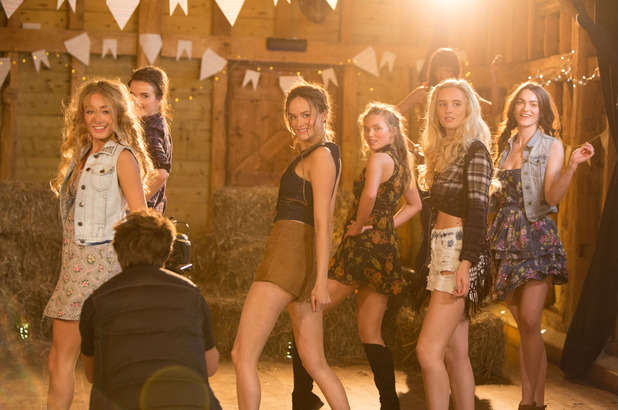 Tell us about your makeover...
My hair was to my boobs and I was told I was going to get a fringe and cut up to my chin. I've had a bob before when I was 13 and my hair was so thin and I hated it. I was upset over it but then I found out I was getting it cut to my shoulders. I was having a massive argument with myself in my own head thinking why I was crying because it'll grow back. I've started to love it now.
Would you have been prepared to go for something even more drastic?
I thought that was drastic for me, but whatever was going to happen, I was just going to deal with it when it happened. I was thinking in my head they are only doing this to make you a better model and all I've ever wanted to do is be an amazing model.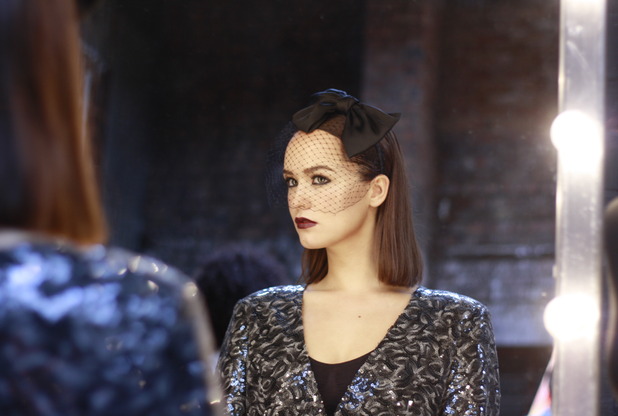 Do you have any regrets?
My only regret is in my elimination at the very, very end. I was really upset when Hilary said I was unprofessional. If anything, I've been really professional the whole way through the competition. For example, I did the Head and Shoulders thing, fainted, got up an hour and a half later and did the shoot again. For her to say that at the very end, knowing how people admire her and cling on to her word, and so do I, so when she said it, it cut me. I just stood there and took it. I was 19 and I wasn't prepared to just take my knickers off and be naked straight away. To say that I was unprofessional especially at the very end with agencies and scouts and really important people, it really broke my heart. It's the last thing anyone's going to hear. I think she just meant it was about that shoot but she never [elaborated], so it struck a nerve with me. I just wish I would have said something rather than standing there like an idiot and not saying anything.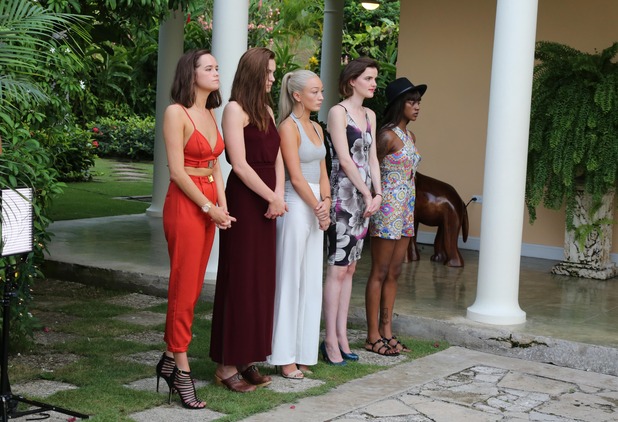 *This interview took place in November 2015 soon after Lexi's exit. Keep up to date with Lexi on Twitter: @BNTMLexi.
Britain's Next Top Model - every Thursday at 9pm - exclusive to Lifetime.
Read ALL BNTM exit interviews right here exclusively on Reveal.co.uk
Try Reveal's digital edition on iPhone & iPad. Subscribe now & never miss an issue!
BNTM 2016: meet the top 12
Copyright: Lifetime