Couples are competing to win a luxury five-star honeymoon in new series Get Me To The Church, but they just have 72 hours to make it to their wedding on time.
Groom Dave has been stranded with three of his mates in the Sahara desert. While bride-to-be Ellen is putting the finishing touches to their big day at home, Dave must make it there in time to say 'I do'.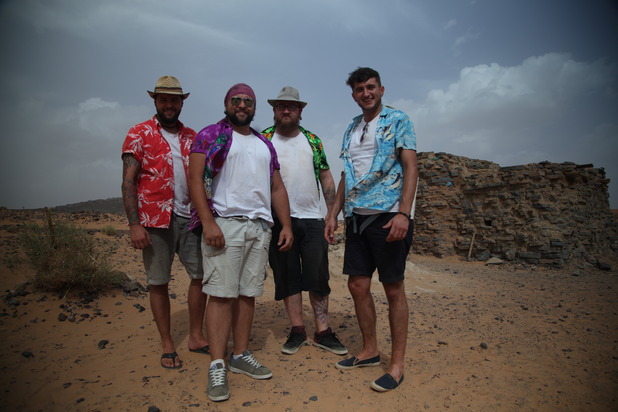 Striped of their possessions, with no local knowledge and unable to speak the language, the boys must tackle the blistering heat, barter with the locals and ride angry camels in their quest to get back. Can he make it to the church on time?
Get Me To The Church, W, 9pm