Dramatic police drama Shetland reaches its conclusion tonight as DI Perez and his team are hot on the heels of the killer.
Things take a thrilling turn when they discover the person responsible for the deaths of Robbie Morton and Michael Thompson is closer to home than they had thought. And once they work out who assaulted Kelly Paterson, the murder of Michael is seen in a new light.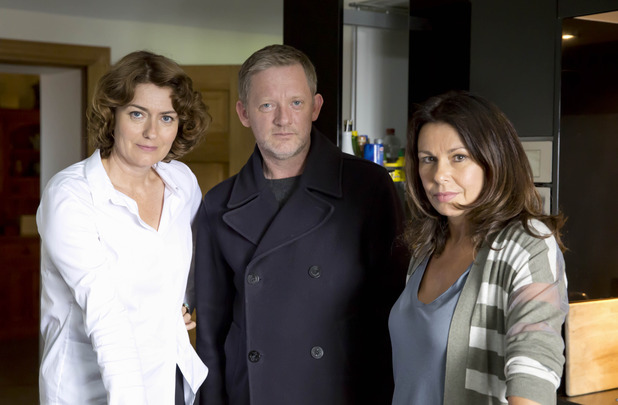 Back on Shetland, Leanne is struggling with the emotional impact of having been shot, and Perez is troubled to discover Michael's witness protection handler might know more than she's letting on.
After digging into her past, a shocking revelation comes to light and the team face a race against time to stop the killer striking again...
Shetland, BBC1, 9pm