Made In Chelsea star Jamie Laing undergoes a transformation as he gets into character on Drunk History.
Jamie features in the third episode of the brand new second series tonight, starring in 'The Great Escape' with Ed Gamble narrating.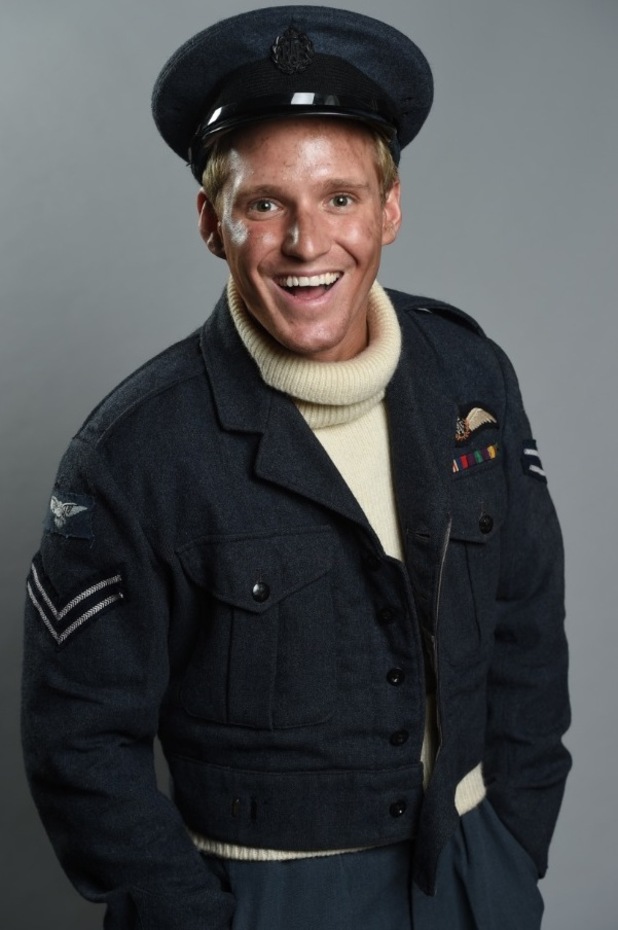 "Dressing up as a kid was the best thing in the world, so when you get to do it as an adult, it's the coolest thing," said Jamie. "I'm super excited to start escaping!"
Seeing as we're on the topic of history, Jamie said if he could go back in time it'd be "the 60s or 70s or maybe to 1066 and the Battle of Hastings".
He added: "But if you could go back to any time, you wouldn't really want to go there! I'd go back to the 60s because of the music, festivals and free love."
Watch a clip of Jamie below:
Also featuring in tonight's episode is Greg James and Sophie McShera in the story of 'Prince Edward and Mrs Simpson', with Jimmy Carr providing the voice over.
Each episode of
Drunk History
features comedians getting very drunk in order to tell a true historical story they are passionate about.
As they narrate the stories with slurred words, well-known celebrities act out the new (and rather blurry) versions of history.
Catch Drunk History on Wednesday 17 February at 10pm on Comedy CentralTry Reveal's digital edition on iPhone & iPad. Subscribe now & never miss an issue!