Jenna McMahon is no longer in the running to become Britain's Next Top Model.
Jenna was eliminated from the competition after finding herself in the bottom three alongside Chloe and Lexi.
The girls jetted off to Zagreb for the weekend to take part in a VIP catwalk challenge, and they also took part in a photo shoot for fashion label Hippy Garden, but it wasn't enough for Jenna to stay in the competition.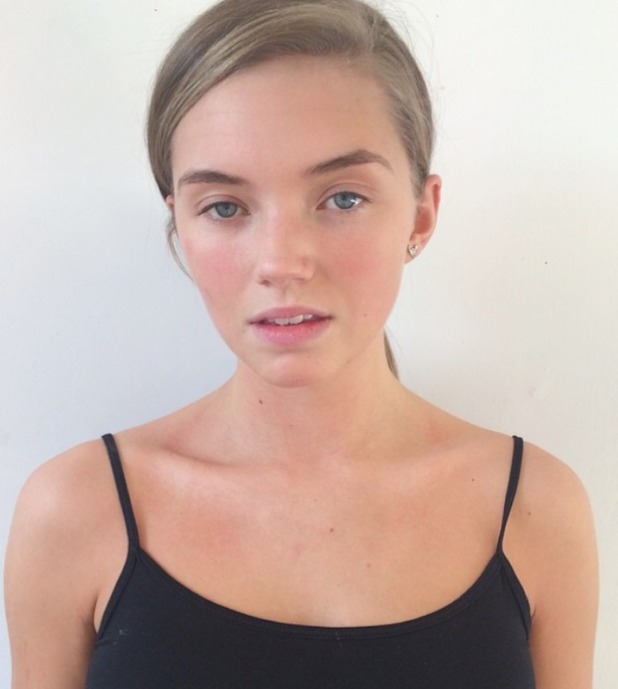 Here's what Jenna had to say...
How are you feeling about your exit?
I'm a bit devastated because when you get through the stages you want to stay. I know someone has to go each time. I was disappointed with myself but I'm okay now.
Were you surprised to be eliminated?
I saw it coming. I had already been in the bottom three once and I was there again.
What was your favourite shoot?
The Reebok shoot. It was so active and there were so many things to think about whilst you're modelling. That was a lot of multitasking so that was pretty hard.
Has the competition changed you as a person?
I feel like I've grown as a person. I feel like I'm still sensitive but after some of the arguments in the house, I think it's made me stronger. I was sensitive with being in the bottom two, but I think it's good to be able to see your own flaws to work on them.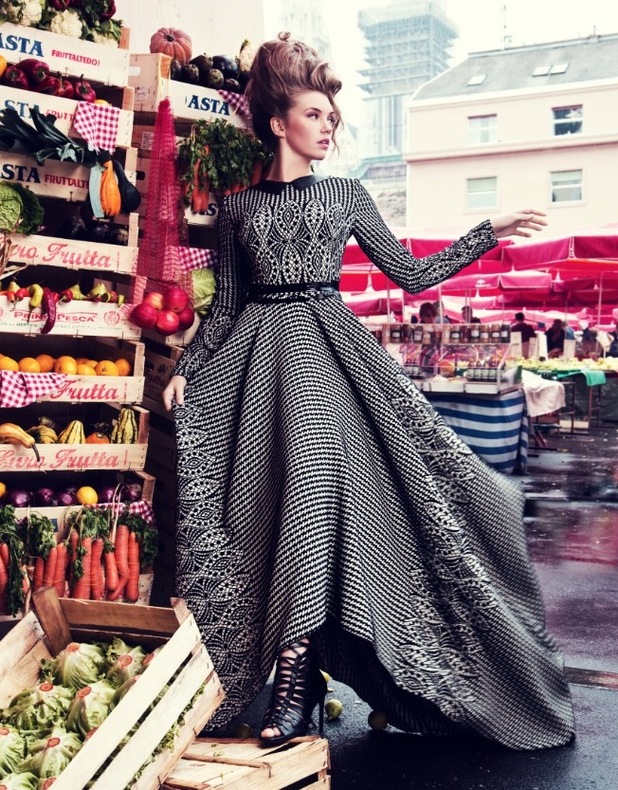 How did you deal with all of the arguments?
I stayed out of most of the arguments because they weren't really my arguments to get involved with. There was one time when it was about the beds, so it was quite petty. But I can't deal with people shouting like two cm away from my face. I lost my rag a little bit because it was so heated but then I just left the girls to argue. When people argue I just laugh, it's just nervous laughter. I laughed because it was so pathetic.
Tell us about your makeover...
Mine was just to get my hair thinned out a bit. They put long layers in and highlighted it with blonde highlights at the front. I got off quite lightly! I don't think I would have been able to pull off a major makeover though. I would do it because at the end of the day they're industry professionals. I actually think they were talking about shaving one side of my head but they didn't do it in the end!
Who was your biggest competition?
I think me, Bethan and Georgia were each other's competition because we all had blonde hair, but that changed after the makeovers. Every week it changed. Everyone was so strong.
Tell us about Big Mix...
Me, Georgia, Bethan and Alex (Lexi) call ourselves Big Mix. Bethan jokingly said that we were kind of like Little Mix but a bigger and better version but obviously she was joking! We don't actually think that!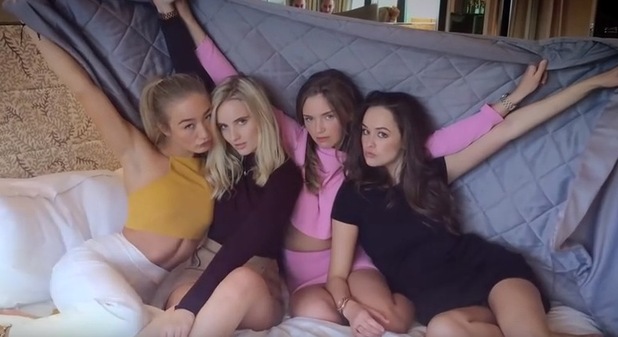 Who was your favourite judge?
Abbey, she was just so lovely. I really look up to her and especially because she's from Liverpool she was like a bit of home while I was in London' her accent made me feel like I was at home. And she was so nice to me all the time, she made me feel calm.
What have you learnt?
Maybe just not to over-think things too much. One of the critiques i had from the judges is that I was too stiff, and because I do dance they didn't understand why I was so stiff. I think it was because I over-think my poses too much, then I don't do anything and I freeze; I get a bit startled. I just need to relax and enjoy it more and be a bit freer. I do over-think a lot but that's the only regret I have. Everything else I'm just being me so I can't really regret being me.
What would be your dream modelling campaign?
Calvin Klein - that would be a dream. I always wanted to do that.
*This interview took place in November 2015 soon after Jenna's exit. Keep up to date with Jenna on Twitter: @bntmjenna.
Britain's Next Top Model - every Thursday at 9pm - exclusive to Lifetime.
Read ALL BNTM exit interviews right here exclusively on Reveal.co.uk
Try Reveal's digital edition on iPhone & iPad. Subscribe now & never miss an issue!
BNTM 2016: meet the top 12
Copyright: Lifetime