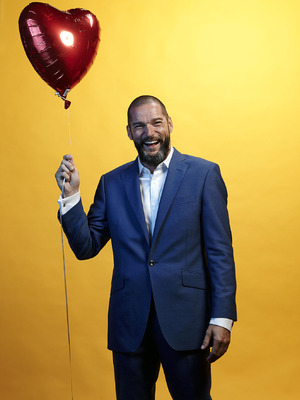 It's the season of love and romance and maitre d' Fred and his team are hoping to match up some singletons in a special episode of First Dates: Be My Valentine.
Mayfair based Jeweller Miki is used to the high life and wants a man to treat her like a princess. Her grandad wants her to marry Prince Harry, but tonight she'll have to make do with city boy Arnie, who has distant connections to Italian aristocracy. Will his poetry win her over?
IT worker and self-confessed nerd, Sam, is hoping to find a girl who shares his love of cosplay. He's looking for Game of Thrones Daenerys and his luck might be in when his date, Livvy, lets on she enjoys dressing up as the Mother of Dragons.
There's a whole host of other daters too, including 40-year old divorcee Louise, Patrick who's never had a boyfriend since coming out a year ago, and the return of mummy's boy, Frank. Will their dates be a success?
First Dates: Be My Valentine, C4, 9pm