It's an epic battle that's gone on for all of time – Cats vs Dogs: Which is Best? and in the second of the two part series tonight Chris Packham and Liz Bonnin are trying to prove their animal is best.
It's an easy decision if you ask us (dogs, natch) and Chris is on our side. But Liz is flying the flag for felines, so what does science say?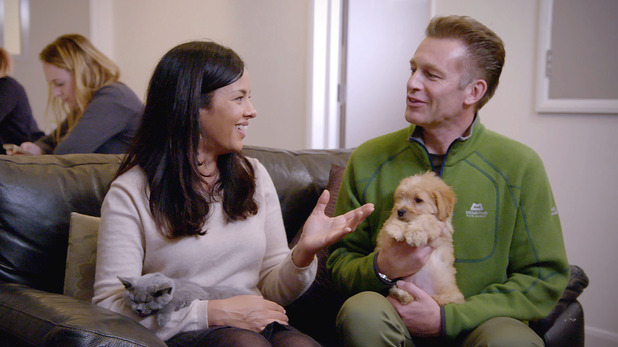 The deciding factors are tested tonight. Which of the species will prove to be more trainable, more independent, the best for our stress, and which understands us best. The final, and most important, question to be answered is whether our pets actually love us – and who loves us the most.
Cats vs Dogs: Which is Best?, BBC2, 8pm