EastEnders, Emmerdale, Hollyoaks: we take a look at tonight's top soap stories…
EastEnders, BBC1, 7.30pm
Kim, Patrick and Claudette try to cheer Denise up, but when the police arrive with news that Jordan was taken to hospital, but has discharged herself, Denise decides she needs to find him.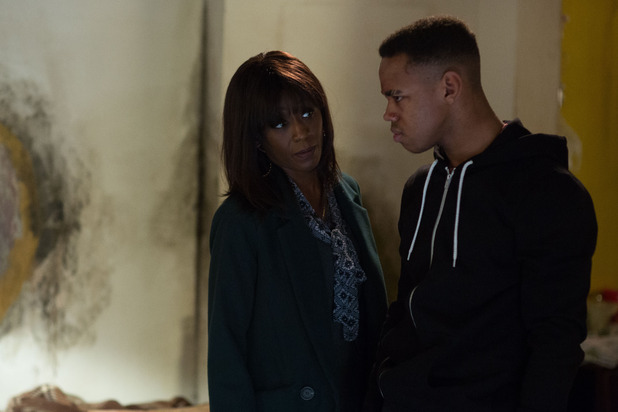 She goes to where he's living to see if he's all right and is shocked to find him badly beaten. Jordan comes clean about everything, but Denise tells him living with her wouldn't work. Will anything change her mind?
Emmerdale, ITV, 7pm
Despite warning her to stop calling him, Paddy is horrified when Tess turns up, and even more stunned when she tells him she wants him to leave Rhona and be with her.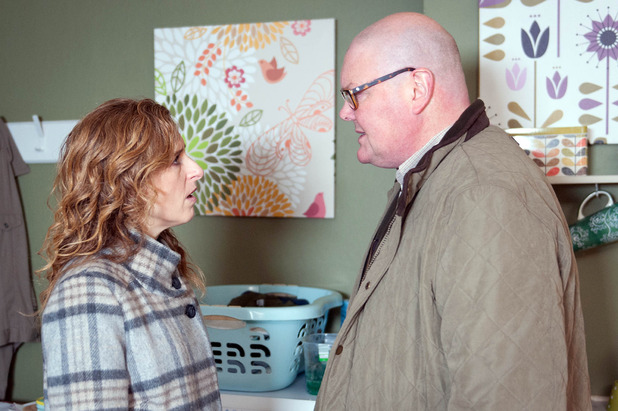 A furious Paddy struggles with his temper as she piles the pressure on him. She throws a glass at the wall and leaves when he won't give into her demands and a relieved Paddy thinks he's in the clear.
But Tess isn't giving up that easily and turning bunny boiler she calls Rhona and asks to meet her. Paddy is quaking in his boots when Rhona agrees, but will he manage to talk her out of it? Can anything stop Tess telling his wife everything?
Hollyoaks, C4, 6.30pm
After lashing out at Grace in his sleep, Trevor knows he needs to get his mind sorted and goes after Ben, who's at the school giving a road safety talk.
Meanwhile, Nico is feeling increasingly unwell, and when she runs out of the classroom, Ben follows her, but he's stopped from getting to her by a furious Trevor.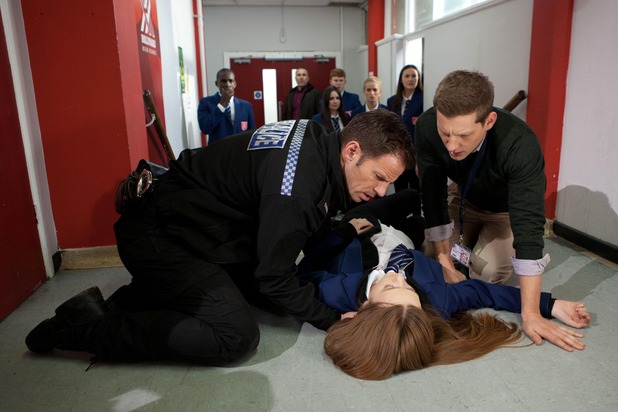 When Nico collapses, Trevor rushes off, and Ben goes to her aid. She's having a heart attack and is rushed to hospital, but will she be okay? And what will happen when Ben decides he wants revenge on Trevor for Nico's illness?