Elizabeth Hurley returns as the cunning Queen Helena in a fiery second series of The Royals.
It's eight weeks after the tragic murder of King Simon, and his arrogant brother Cyrus has taken the throne after conspiring to have the Prince and Princess declared illegitimate.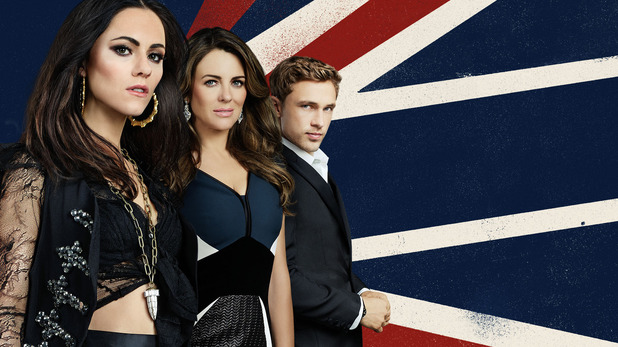 Cyrus is convinced he's got Queen Helena on his side after she fabricated the paternity results, but she's got her own agenda in mind, and the general public hate him thanks to his inability to relate and his disdain for common society.
While Prince Liam vows to avenge the death of his father, Princess Eleanor is coping with things by partaking in excessive amounts of booze, drugs and random sex. With all this going on, how long will Cyrus last on the throne?
The Royals, E!, 9pm