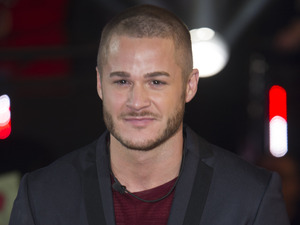 Series 16 runner-up Austin Armacost blogs the new series of Celebrity Big Brother exclusively for Reveal.
The Final
Of course Big Brother has one more trick up his sleeve. Before the housemates leave they need to try to create a bit more drama by showing them who's been saying what about who behind people's backs.
Tiffany wants to bite
Scotty T
's … ? … ? … Body?
Aww bless, here comes the mushy bits around the table. I think Danniella is correct in everything she has to say about Scotty T. Tiffany another blunt and honest statement. I am just so sick of hearing everybody telling each other that they "love each other". I don't think in my time in the house I told anybody that I loved them in a serious mind set. Maybe in passing, or playing, or being funny, but not a full on emotion… For f*** sake's they have only known each other for a few weeks!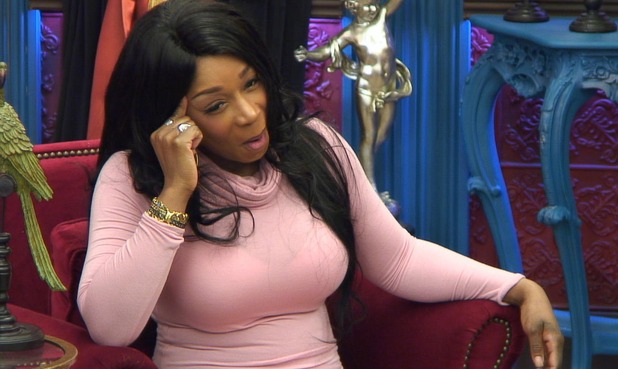 Tiffany didn't even make the final three? Wow that really surprised me. I thought Tiffany was a great housemate and would have done better. I think it is hilarious that Tiffany thinks (tea and coffee) makes everything better. Greatest mix-up in reality TV history HANDS DOWN! I continue to watch that clip nearly every day, it is just hilarious.
I still can't understand how Stephanie made it to the final two. Her family's phone bill must be outrageous.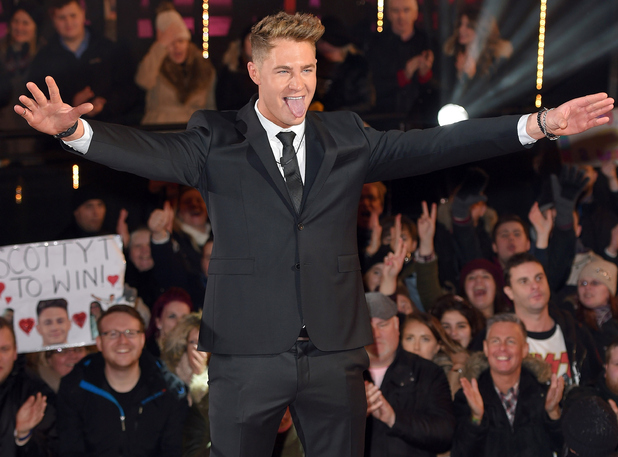 I think Scotty T truly deserved to take home the crown. Something we have to keep in mind though is that those
Geordie Shore
kids have millions of fans and they are the kind of fans who vote for these shows. Not knocking him at all, he really did a great job. Look at that smile, ear to ear, he is just loving it. Good lad! Some words to describe Scotty T, I would have to say honest, genuine, handsome, giggly, and now CHAMPION!
Over all, I think the season was okay. I think it was a brilliant idea to bring back several Americans as the clash of cultures is just a fascinating sight to be held. Another good show by Channel 5 and a congrats is in order to the Huge team down at
Celebrity Big Brother
and
Bit On The Side
who make the show such a success.
Do you agree with my comments? Tweet me @AustinArmacost and @RevealMag with your thoughts!
Try Reveal's digital edition on iPhone & iPad. Subscribe now & never miss an issue!CBB: see the official line-up of housemates!