EastEnders, Corrie, Emmerdale, Hollyoaks: we take a look at tonight's top soap stories…
EastEnders, BBC1, 8pm
Denise is determined to do right by Jordan and track him down. Carmel warns her it might be best just to leave well-alone, but eventually agrees to help her find her stepson.
After falling out with Patrick and Kim when she finds out Patrick told Gloria not to call Denise again, Dee finally agrees to let it lie when Carmel offers more words of advice.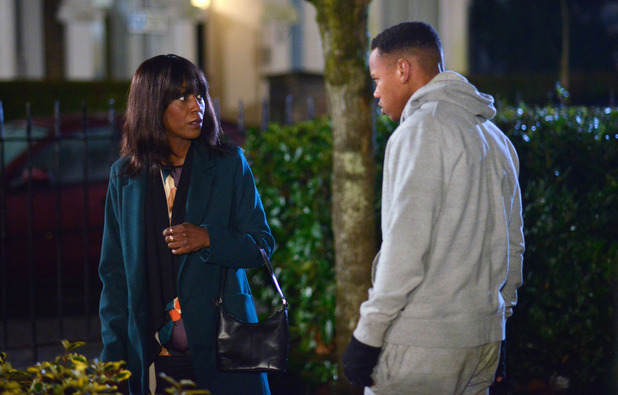 But no sooner has she made that decision than Jordan turns up on her doorstep. He's got no time for niceties however, he's just there to tell her to leave him alone. Will she listen?
Coronation Street, ITV, 7.30pm & 8.30pm
Leanne isn't put off by Simon's moody insistence she doesn't go to watch his football game, and takes Zeedan and Ken along with her. When she arrives, she's surprised to see Tom there, the man she was chatting to in the Bistro the previous night.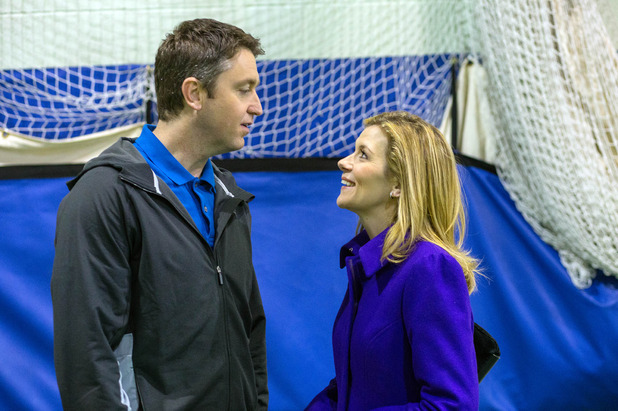 Si's furious to see her flirting with his coach and at half time lays into Lee for embarrassing him. Once the match is underway again, an angry Simon tackles another playing, bringing him down in pain.
Trying to assure Leanne it was an accident, Simon remains adamant. Leanne's worried though, knowing how his anger issues can cause him to lash out. And when Si later tells Zeedan he did do the tackle on purpose, Leanne knows the time has come to take drastic action regarding her son's behaviour…
Emmerdale, ITV, 7pm
An unwell Vanessa gets Kirin to call the doctor as she can't stop vomiting. Kirin's struggling with a crying Johnny and when the doc confirms Vanessa has the norovirus, it looks like Kirin's day's about to get worse.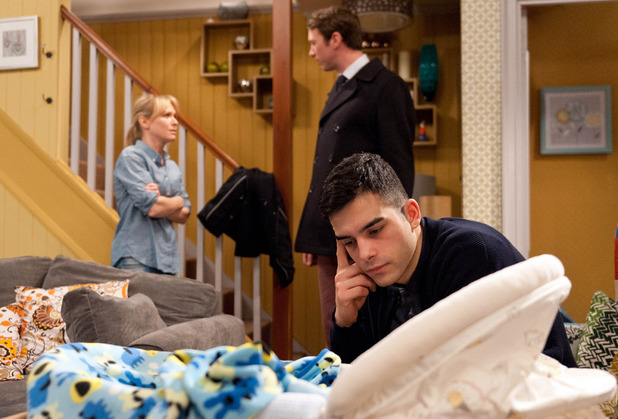 With medical advice being to stay away from the baby for two days, Kirin's left having to cope on his own. Can he manage it?
Hollyoaks, C4, 6.30pm
Lindsey feels the net closing in when she realises she lost her earring at the scene of Esther's attack, and as she tries to retrieve it, the police have already got there.
An increasingly angry Kim has a go at her sister, and when she pushes her, Joe sees it and rushes over, concerned for the 'baby'. Taking advantage, manipulative Lindsey fakes stomach pain, but Kim insists she get checked out at the hospital, determined to prove Linds is up to no good.
Lindsey refuses, but then a home heartbeat kit is offered to her, and backed into a corner, Linds is forced to give in. Is her secret about to come out?