More than a decade after they went their separate ways, Fox Mulder and Dana Scully are brought back together in a brand new series of The X-Files.
Scully's working in a medical centre, and Mulder is getting by on his own. But they're reunited when a TV host, Tad O'Malley, wants their help to expose a sinister organisation.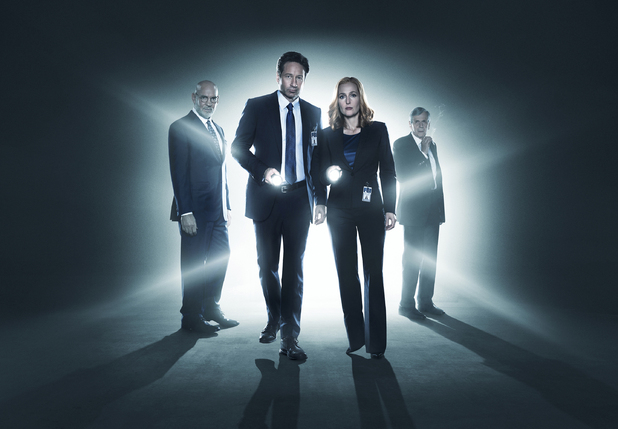 Tad believes there's a secret sect who are using inexplicable powers to control the American population and he has a witness to prove it.
The story seems flimsy at first, but as the claims are given more credibility, Mulder's attitude towards the case changes. Will he and Scully be persuaded to reopen the X-Files?
The X-Files, Channel 5, 9pm