Pregnant
Giovanna Fletcher
is officially allowed to give birth, as her all-important hospital bag is ready!
Giovanna is expecting her second baby with McFly star husband Tom and she spent an evening this week packing the essentials into a pretty floral holdall.
Given that she's now a pro, following the birth of son Buzz in 2014, it's no surprise that the
Lorraine
star's bag isn't full to bursting with completely pointless toot.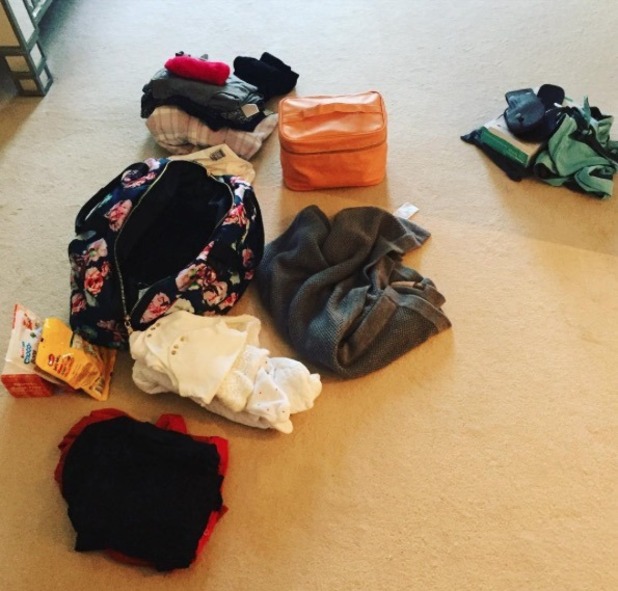 She's got her toiletries, clothes for herself and Bubba No 2, a dressing gown and some sweets and chocolate to keep her strength up. Good move, Gi.
However, it is completely tempting to go overboard.
As I've previously admitted,
I carefully picked out the perfect 'giving birth outfit'
, which then remained at the bottom of my bag.
Within three-and-a-half minutes of arriving on the labour ward, all cares of my beautiful fluoro pink crop top flew with speed out of the window.
I am, however, proud to admit I wasn't 'one of those' who filled her bag with whale music, a lightly-fragranced face spritz and a massage ball for my hubby to lovingly rub up and down my back.
Soz to those who did, but that ball would've suffered a similar fate as the crop top, so it's just as well it didn't make it onto my must-have list.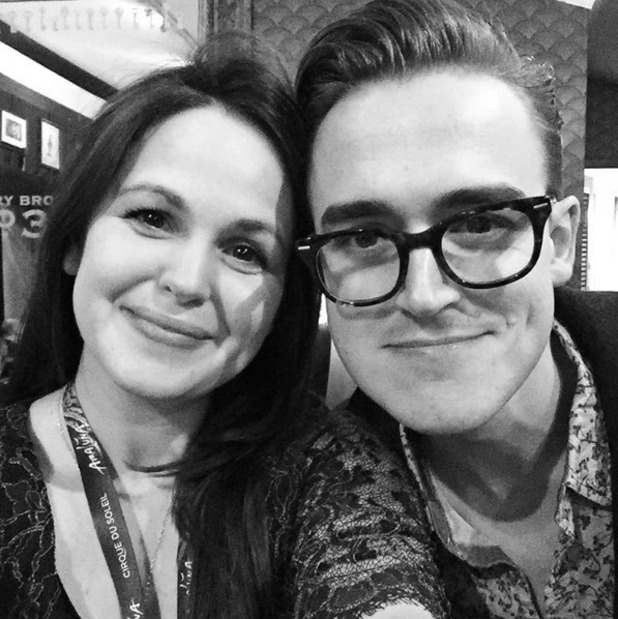 Some things definitely
are
worth packing, especially the sweets. I'm surprised my daughter Molly didn't emerge with an addiction to jelly beans given the sheer number I was popping.
You can never have too many baby clothes either, as they don't stay clean for long, and make sure you pick a nice shampoo, conditioner and shower gel.
For me, the only thing comparable to that first post-baby shower was stepping under a fine spray of warm water following three days at a very muddy V Festival.
In fact, the only difference is that you actually get to catch up on those lost hours of sleep after arriving home from a festival...rather than losing
more
hours.
BIG knickers, comfy leggings for afterwards and a pair of slippers will definitely come in handy too.
As Giovanna already knows, whatever is in her bag, those hours of pain that lie ahead are totally worth it. Good luck, guys!
Meanwhile, last week I asked
whether you thought former One Direction star Zayn Malik would ever get to meet Liam Payne's new baby Freddie
following their feud. Well, 57 per cent of you hope the baby will help bring the lads together, while 43 per cent fear a Twitter 'favourite' from Zayn on the birth announcement is the best it's going to get.
This week, I want to know if you overpacked your hospital bag...
Did you overpack your hospital bag? Answer in our poll!
No - I used everything I packed
29.63%
Err..I underpacked...
11.11%