EastEnders, Corrie, Emmerdale, Hollyoaks: we take a look at tonight's top soap stories…
EastEnders, BBC1, 8pm
Dean is having his plea hearing in court and Shirley reports back to Ronnie and Linda that he's going to plead guilty.
Shirley, Ronnie, Buster, and Tina head to court, but they are surprised when Linda asks to go with them.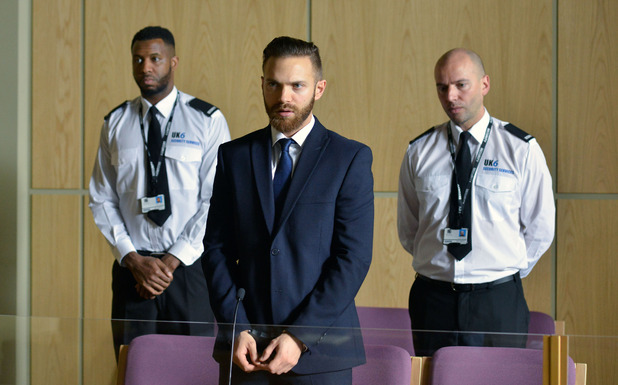 Dean takes to the stand ready to enter his plea, but Roxy is nowhere to be seen. Mick arrives though and joins his wife. Faced with his family united against him, will Dean do the right thing and admit his guilt?
Coronation Street, ITV, 7.30pm & 8.30pm
With Jenny getting a hard time at work, she's trying to keep her chin up and get on with her job. Determined to prove herself, she stays late at the factory to give it a good clean.
Meanwhile, Kevin's working late at the garage and everyone's distracted, so little Jack is left alone. He sees Jenny in the factory, and goes over, but when Kevin realises his lad is missing he immediately assumes Jenny's snatched him again.
Jenny desperately tries to explain she didn't take him and he came to her, but Kevin doesn't want to hear it. When even Rita doubts her innocence, Jenny packs to leave. But how will Kevin react when Jack admits Jenny was telling the truth?
Emmerdale, ITV, 7pm
After finding out the truth about Aaron and his dad, Cain wants revenge. But what lengths will he go to to get it?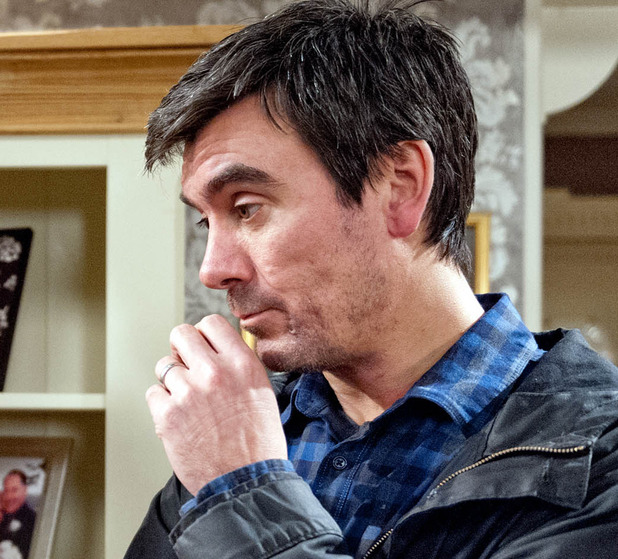 Is Gordon in danger from Cain? Or can Chas, or Aaron, stop Cain before it gets out of hand? Meanwhile, can Chas persuade her son to go to the police about what his father did to him?
Hollyoaks, C4, 6.30pm
After trying to kill Esther, Lindsey has no idea she's incriminated herself by leaving her earring at the scene. With Trevor under arrest though, she thinks she's got away with it – until the police reveal they're definite someone at the hospital is behind the attacks.
With the net closing in, Lindsey decides to frame Celine who doesn't have an alibi for Esther's attack. But will she go ahead with it?