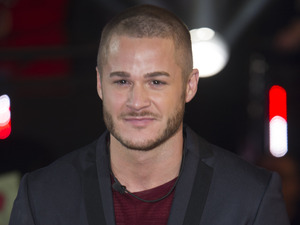 Series 16 runner-up Austin Armacost blogs the new series of Celebrity Big Brother exclusively for Reveal.
Day 24
Stephanie does not look happy to speak to her "friends or family" during the phone task. Presumably, she knows she is going to be told off for her behaviour. GET STEPH OUT! GET STEPH OUT! GET STEPH OUT!
Danniella seems to be a good person for telling Stephanie how she truly feels. Good on yuh Danniella.
Gemma just hung up on Chris Maloney… So funny. "With all do respect, it's not important."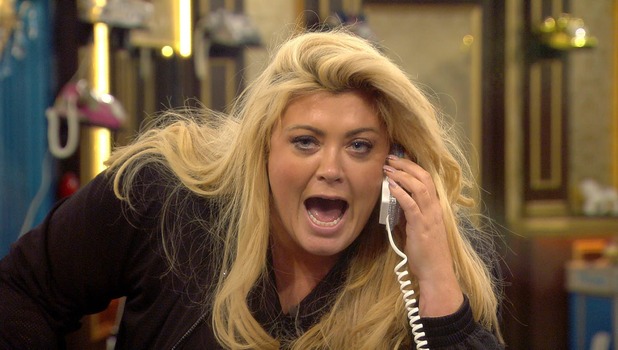 Stephanie being selfish by smoking despite the ban, not surprised. As she is walking across the garden she says: "Oh Danniella is going to be on one now." Well, yeah! The point is to complete the task and follow the rules. Not just do whatever you want. There are consequences for your actions.
Why are they putting the pizza back? The house just saw Jezza and Stephanie smoking a fag. They have failed. Just eat it.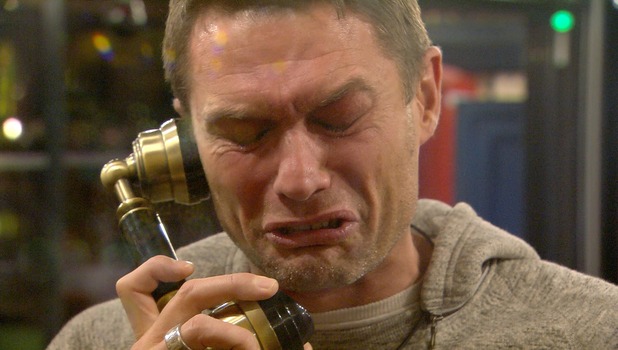 John is absolutely in bits over his phone call, that's cute! Or is it a bit pathetic? I haven't yet decided.
"When I was hearing the sounds of kissing, it made me quite moist." Oh Tiffany, we do love you muffin. Please keep giving us brilliant quotes.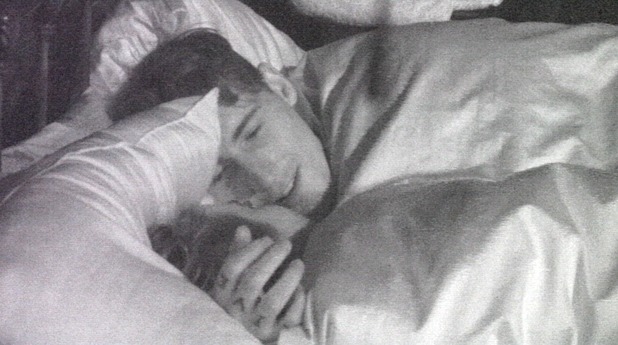 Tiffany is 4,000 miles from home, yet is selfless enough to only talk to her mum for less than a minute.
Tiffany is safe, YAY! She is about the only entertainment in there at this point. Thank f*** for that. Gemma is pretty excited about Tiffany staying, too.
Stephanie is arguably the most ANNOYING housemate in history. Jeremy is leaving, let him have his moment. Jeremy has been a fun housemate. Although, get your shit together mate.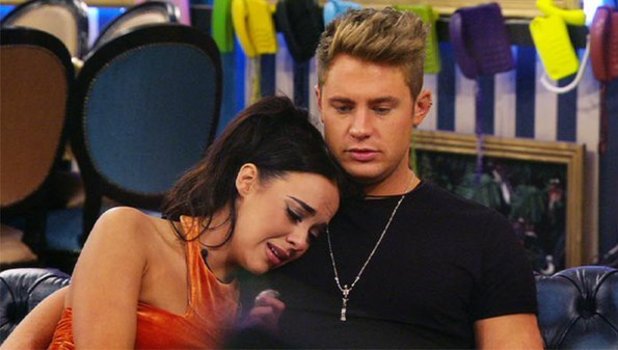 WHY would the UK ever vote to save Stephanie over Jeremy? I don't think I will ever understand that and count the seconds until she is evicted. The housemates did have the nominations spot on. That house is going to be a much more "peaceful" place without them both together.
Watching Jeremy and Stephanie on camera makes me ill! I have no respect for Jeremy and I have no respect for Stephanie. That was shady mate. Stop saying "if it was on the outside" you still have the same amount of control in there, as you do out here.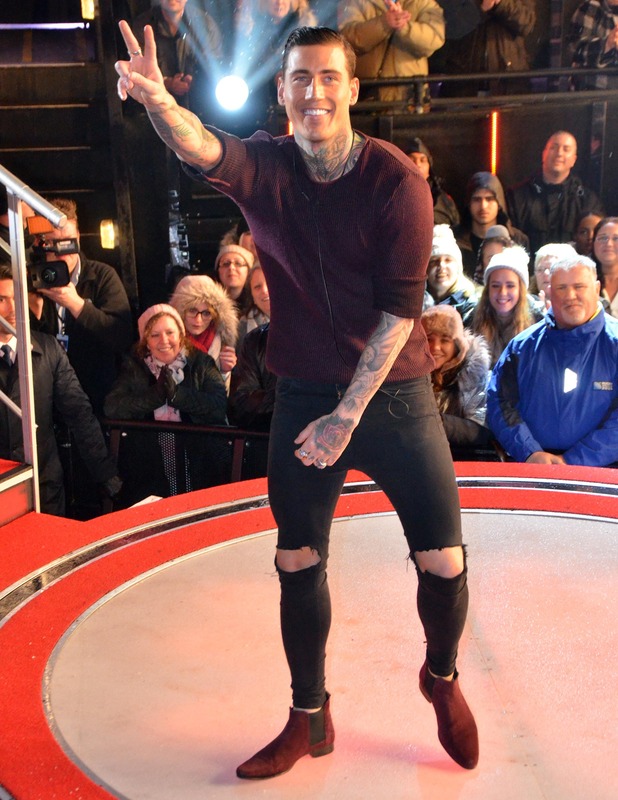 Do you agree with my comments? Tweet me @AustinArmacost and @RevealMag with your thoughts!
Celebrity Big Brother airs nightly on Channel 5.Try Reveal's digital edition on iPhone & iPad. Subscribe now & never miss an issue!CBB: tour the house: