EastEnders, Emmerdale, Hollyoaks: we take a look at tonight's top soap stories…
EastEnders, BBC1, 7.30pm
Masood and Carmel finally admit they want to be more than friends, but as they head back to his place, they find Shabnam there who explains she's left Kush.
Sticking up for his son-in-law, Mas pushes Shabs to reconsider, but then Carmel tells him the truth about Arthur's parentage. A shocked and disappointed Masood tells Carmel to leave.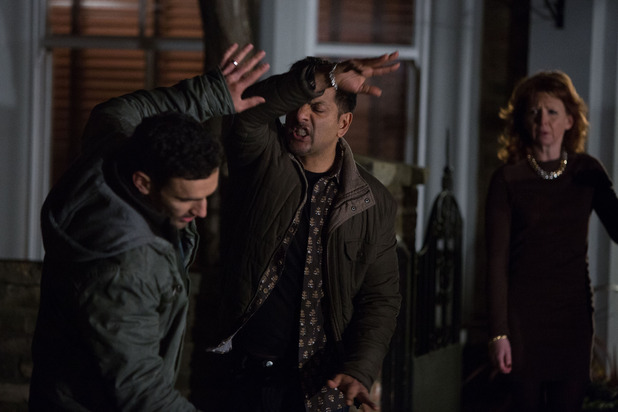 Despite Shabnam's protests, Masood then heads to Kush's and after some cross words, punches Kush telling him to stay away from his daughter. Will Kush listen?
Emmerdale, ITV, 7pm
Things are tense between Chas and Aaron and Diane tries to help Chas who feels caught in the middle between her son and his father.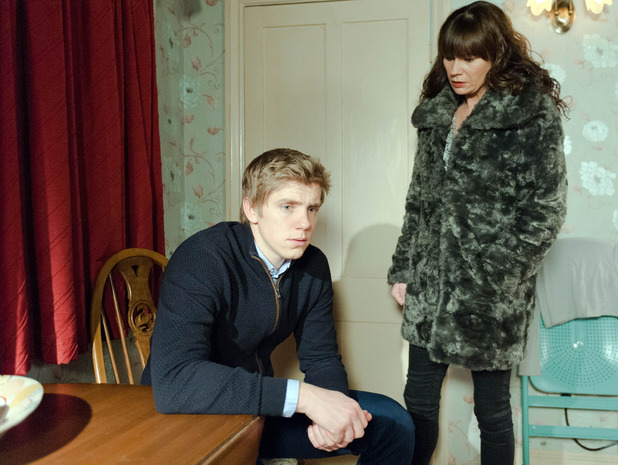 Cain finally admits to Chas that Aaron's been self-harming again and she immediately blames Robert. She storms round to see him, but he remains tight-lipped about what's really bothering Aaron and tells her she needs to speak to him herself. Will Chas get to the bottom of what's going on?
Hollyoaks, C4, 6.30pm
Sienna is growing increasingly concerned about Maxine's behaviour and when Mrs St Claire summons them to school to show them a portrait of Patrick it all gets too much.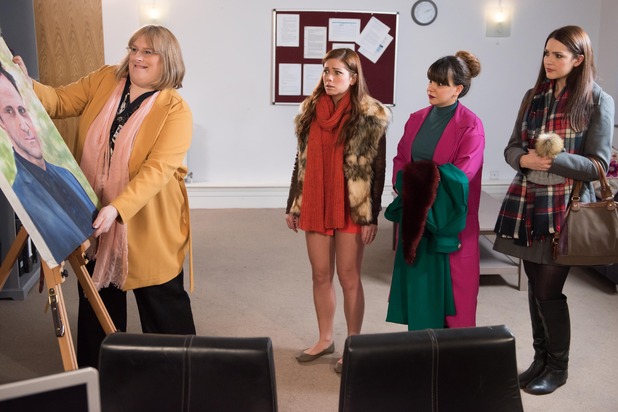 The painting is to be hung in the special needs unit and when Maxine sees it, she can't cope and knocks it over before storming out. Will Sienna get to the bottom of what's bothering her?