Cute animals alert: we're going behind the scenes at Chester Zoo in new series The Secret Life Of The Zoo.
Tonight we'll meet the Asian Elephant family who are welcoming a new arrival – and it's about time too as grumpy matriarch Thi has been pregnant for almost two years and is getting a bit fed up.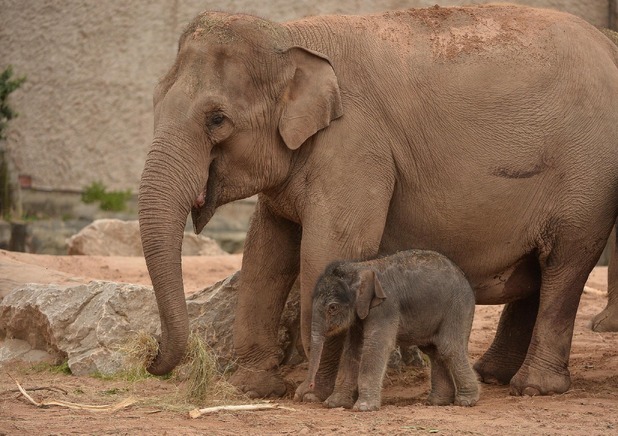 As the keepers keep a close eye on her, youngest member of the herd, Hari, isn't happy about being left out once his new sibling arrives, so he starts acting up.
The red pandas are also experiencing changes as dad, Jung, feels his partner, Nima, is giving him the cold shoulder since the arrival of their two cubs, and the chimps are also facing a battle for dominance of the enclosure. Can leader of the troop Dylan keep young pretender Eric in line?
The Secret Life Of The Zoo, C4, 8pm