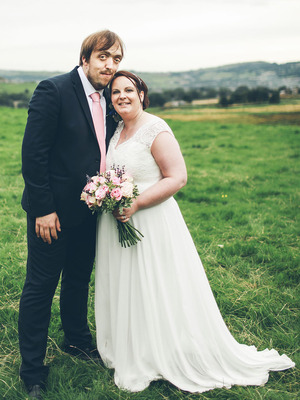 We love a good love story and tonight's The Undateables: Wedding Bells must be some of the most heartwarming as a few lucky singletons feel it's time to take their romance to the next level.
We're back with Steve, who has Crouzon syndrome and has always been self-conscious of his looks. As he prepares to wed Vicky, he's worried his insecurities will spoil their wedding day. Will they have their happy ending?
Meanwhile, Matthew has a stammer, which he's hoping won't keep him from getting his proposal out as he asks business coach Jessica to marry him. And Daniel, who has autism, meets Amber at a speed dating event organised by his mum. Will Amber be the one?
The Undateables: Wedding Bells, C4, 9pm