Corrie, Emmerdale, Hollyoaks: we take a look at tonight's top soap stories…
Coronation Street, ITV, 7.30pm & 8.30pm
Rita calls at Jenny's flat and, finding her visibly scared and in a bad way, Rita insists Jenny must come to live with her. But as she gathers her things, Jenny confides in Rita how she's dreading facing Kevin and Sophie again.
Rita assures her they'll cross that bridge together, but as they arrive back on the street, they come face to face with the people Jenny least wants to see.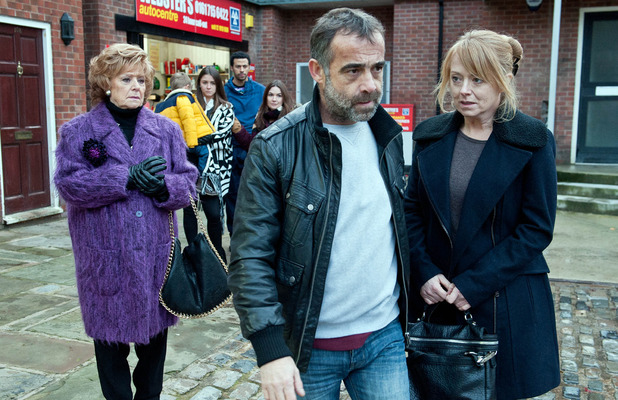 Sophie immediately puts a protective arm around Jack and lays into Jenny demanding to know what she's doing back. Jenny bites the bullet and pours her heart out to Kevin about how she's been mentally ill, but she's better now. Will a conflicted Kev agree to let her stay?
Emmerdale, ITV, 7pm
Noah is stunned when he overhears Moira say Charity sold him when he was a baby. He later answers the phone to his mum and tearfully asks her why she did it.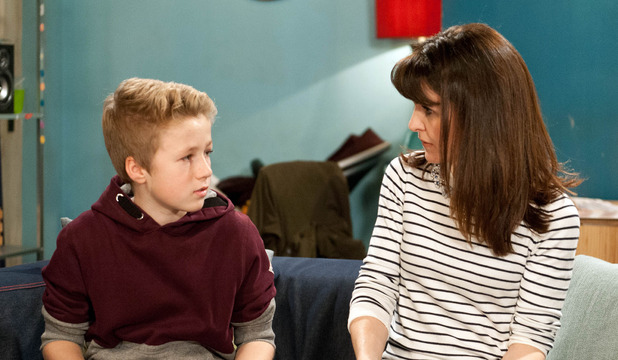 After talking to Charity, Noah packs his backpack and sneaks out of the house. Emma finds him walking on his own and is stunned by what he tells her – will Emma take him home to Moira?
Hollyoaks, C4, 6.30pm
Maxine is still spooked about hearing Patrick's voice, but her upset soon turns to anger when she finds out Sienna's contesting Patrick's will. When Max later has a shower, she screams from the bathroom, but what has she seen?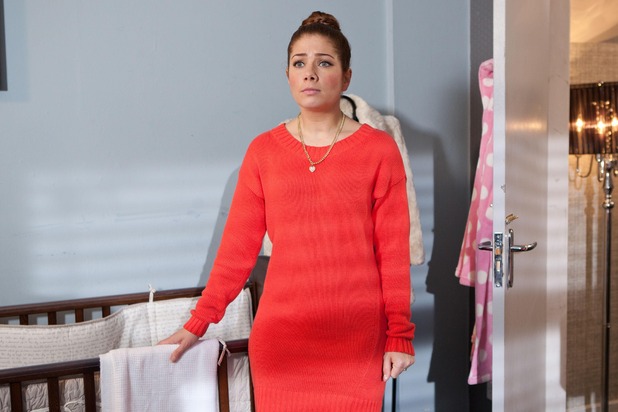 After getting a call from 'Patrick' Maxine really freaks out and goes to seek comfort from Darren. When she gets home, there's more strange occurrences, but will she find out who's behind it all? Or is she the one who's going mad?
Try Reveal's digital edition on iPhone & iPad. Subscribe now & never miss an issue!