EastEnders, Emmerdale, Hollyoaks: we take a look at tonight's top soap stories…
EastEnders, BBC1, 7.30pm & 8.30pm
Tensions are high in The Vic following Nancy and Whitney's fight, and Nancy is furious when Mick takes Whit's side.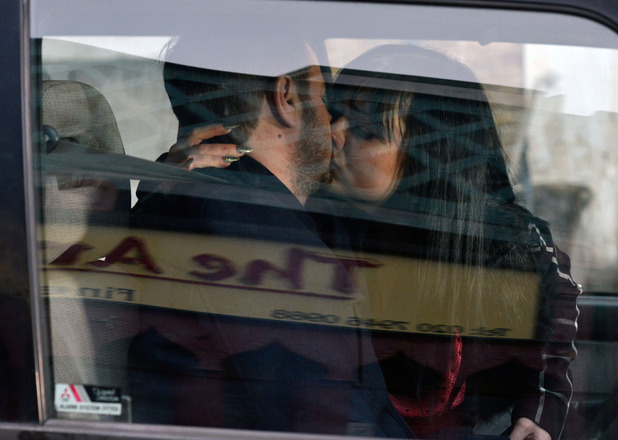 Mick is supportive of Whitney and when the pair are in the car together later, Whitney opens up to Mick and asks him if it's possible to love two people at once. As they talk, Whitney leans in for a kiss, but how will Mick react?
Emmerdale, ITV, 7pm
Laurel tells Ashley the doctor has advised she takes some more time to make her decision and has referred her to counselling. As Laurel admits she's not sure she's doing the right thing, Ashley gives her strength and the couple are united.
Later, a worried Laurel comes downstairs after a shower and tells Ashley she's bleeding. They rush to the hospital, and Laurel blames herself for losing the baby.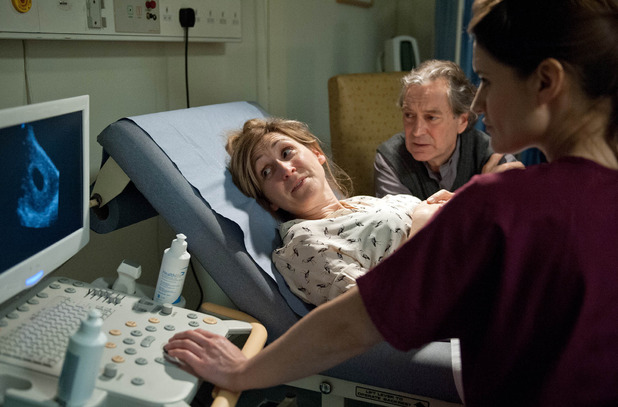 The sonographer tells Laurel she can see a sack, but no heartbeat so it's too early to say for sure if Laurel's lost the baby. She's advised all they can do is wait. How will Laurel cope with the news?
Hollyoaks, C4, 6.30pm
Maxine is alarmed to find Patrick's will on fire and when Sienna and Nico arrive on the scene, they all accuse each other of destroying it. Angry, Sienna decides to visit Patrick's solicitor to get answers about what happened.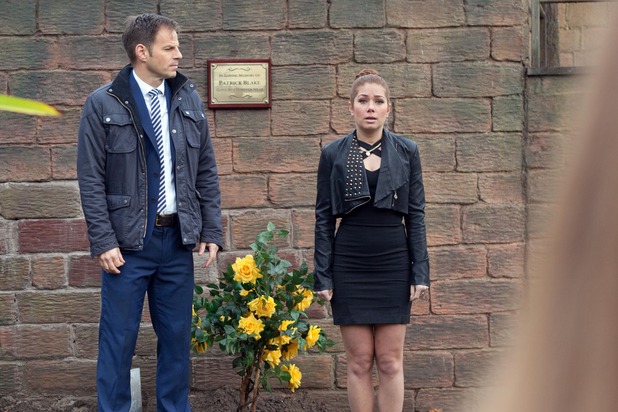 It's the day of Patrick's memorial by the city wall, but Maxine is struggling with the whole thing, and when she starts to give a eulogy she tearfully tries to make her way through it and then Sienna arrives and lays into Max in front of everyone, accusing her of manipulating Patrick.
An emotionally devastated Maxine runs off, and later at home, she hears Patrick's voice over the baby monitor. What's going on?