EastEnders, Emmerdale, Hollyoaks: we take a look at tonight's top soap stories…
EastEnders, BBC1, 7.30pm
Martin is struggling to come to terms with what's happening to his family, but across the road, Kush is organising a surprise birthday party for Shabnam, so despite her concern for their future, she's forced to paint on a smile and carry on as normal.
After receiving a touching gift from Jade, Shabnam tells Kush she's fed up of the questions about Stacey and leaves to go and visit her best friend.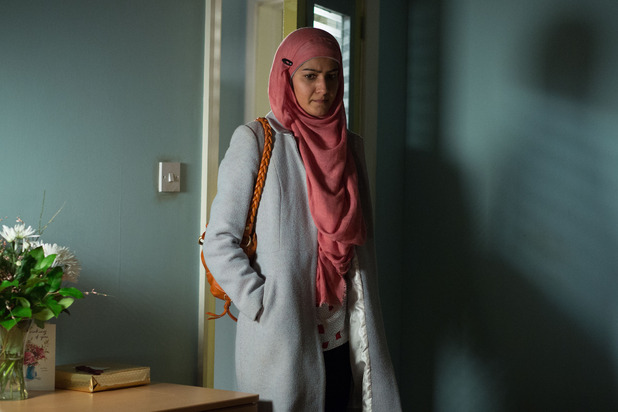 At the hospital, Shabnam is overwhelmed when she sees the pain Stacey is in. She heads home and goes straight to Martin, where she tells him it's vital they find a mother and baby unit for Stacey urgently. Can they do it?
Emmerdale, ITV, 7pm
Ashley and Laurel prepare to move into Mulberry, but Ashley's condition is never far from their minds as they embark on their fresh start.
When Laurel falls off a ladder, she goes to the doctor for a check up and is shocked when Emma checks her blood pressure and suggests she might be pregnant.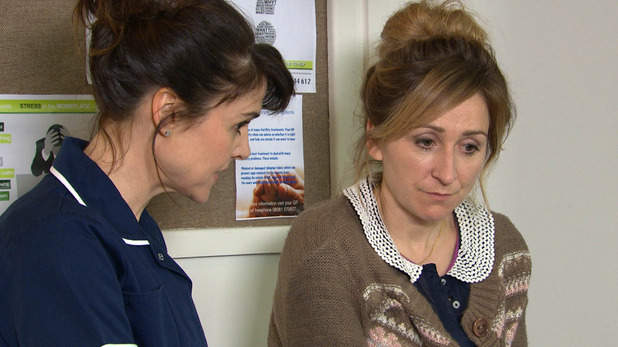 Laurel is shocked and immediately worries how she can look after both a baby and Ashley, but how will he take the news?
Hollyoaks, C4, 6.30pm
Jade anxiously waits at the hospital with Lisa and the Osbornes and as they're called into the doctors office, Jade is thrilled to hear she doesn't have cancer.
As she looks forward to celebrating her 16th birthday in style, she arrives to her skater themed party at the Loft and when Alfie gives her a lucky charm bracelet, it's clear these two teens want to be more than just friends as they share a dance.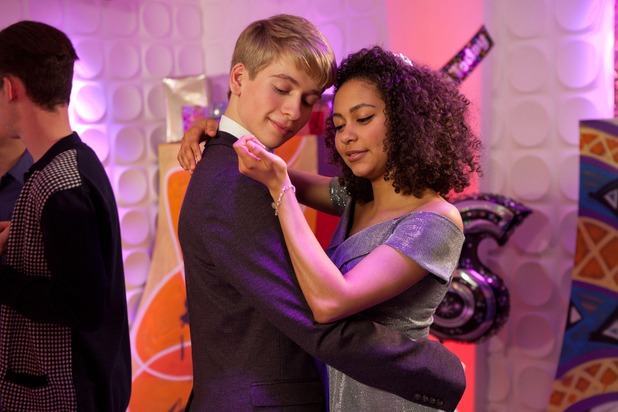 The Osbornes present Jade with adoption papers, Peri and Tom look like they might be getting back together, and Lisa reveals she's going to come clean to the Lovedays about her real identity. As an elated Jade drags Alfie to the top of the city walls and screams she loves life, everything isn't quite what it seems. What's going on?