EastEnders, Corrie, Emmerdale, Hollyoaks: we take a look at tonight's top soap stories…
EastEnders, BBC1, 8pm
Pam's concerned about Paul and his distracted behaviour, so she talks to Les about it, leaving him hopeful about their future together.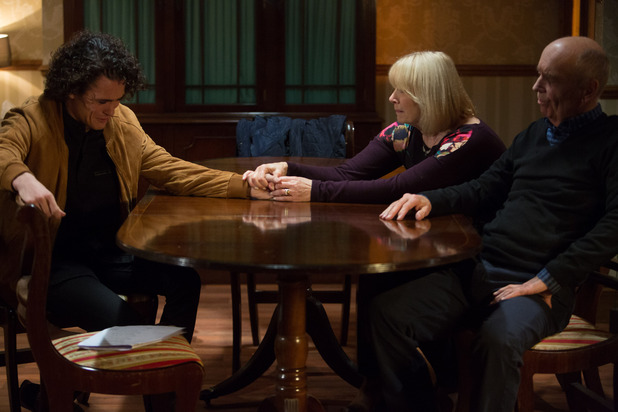 As they sit down to talk to their grandson together, Paul eventually confides in his grandparents what's bothering him, and as they pull together to support him, is there hope for a reconciliation between Pam and Les?
Coronation Street, ITV, 7.30pm & 8.30pm
As Sally embarks on her council campaign, she immediately ropes a reluctant Tim into helping her with some research.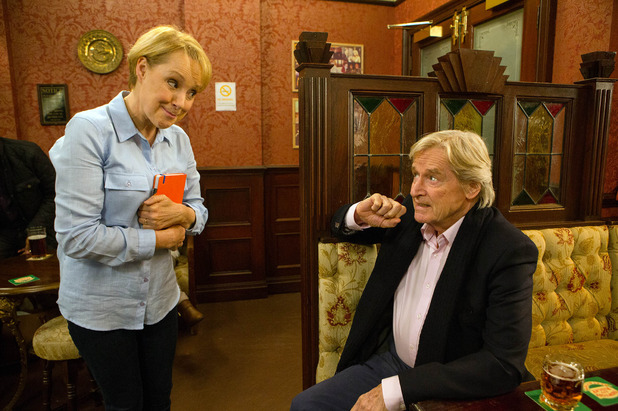 When she later calls into the Rovers, she corners Ken and discusses her political stance with him. She decides she's going to stand as an independent and steamrollers Ken into agreeing to be her campaign manager, and insists Sophie will handle things all social media. Will she win the election?
Emmerdale, ITV, 7pm
After Chas decides to accept Gordon's offer to buy Diane out of the pub, they celebrate with a drink at the bar.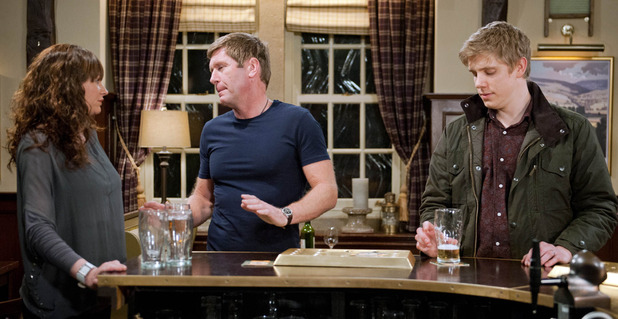 But their happiness is soon cut short by a raging Robert who leaves Gordon shaken. What has he said to leave Gordon so concerned?
Hollyoaks, C4, 6.30pm
Sienna wants to prove to Ben she's ready to move on by packing away Patrick's things, and also encourages him to do the same with Carly's things.
But with Trevor's case having collapsed meaning Ben's nemesis is coming out of prison, can Ben really move on and put the past behind him? Or will he take the law into his own hands?