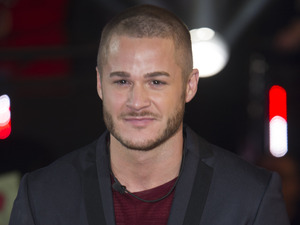 Series 16 runner-up Austin Armacost blogs the new series of Celebrity Big Brother exclusively for Reveal.
Day 11
Gemma, please stop. After being called "lazy", "farty" and "greedy", Gemma really kicked off. Much like her appearance on
I'm A Celebrity, Get Me Out of Here!
, she is threatening to walk out. As I've said before, there are not armed guards at the door so go ahead and go. I was surprised as well to see all the housemates remain after Tiffany stayed. It's always interesting when they say "she goes or we go" and then everybody stays. They won't pass up their pay cheque.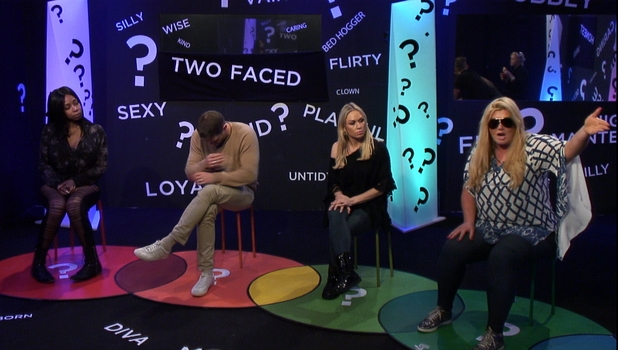 It's nice to see Angie and Tiffany getting along again. After the massive misunderstanding, the Americans have once again put their differences aside in the name of house unity.
How many times are Scotty T and Jeremy going to kiss? I am starting to get a bit excited. I think they would make a great couple!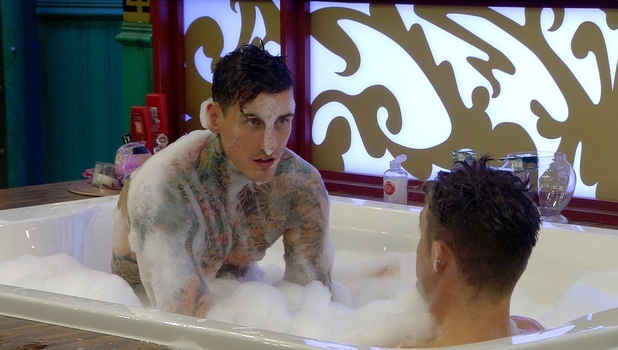 Poor Gemma and Chris, to be so close yet so far away. The parties in the
CBB
house are truly something that you need. A nice wind down, decompression, and relaxation that is hard to come by inside that house. It is almost vital to your sanity.
Gemma asking Chris if he is going to cry is priceless. She is truly becoming my favourite housemate and can see why everybody likes her. Her honesty is much appreciated.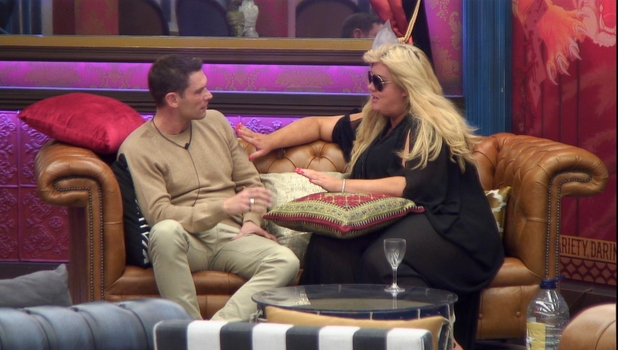 John does nothing but try to stay in everybody's good graces. When you start almost every comment with "this decision was not unanimous" then you are staying on the fence. It is always hard to predict who will win, but I truly hope it isn't John. I am sure I am not the only one who can see how shady he is being.
Big Brother never stops with the tricks and secrets, do they? I love how psychological this game can be. Even though they weren't meant to, Gemma and Chris were called out as saboteurs. They must feel like sh*t. LOL.
Kristina and John having a conversation about who is "real" is it just comical. The irony of this conversation is not lost on me. Not only because Kristina is a bore, but also because John is one of the most two faced game players I have ever seen on this programme.
Do you agree with my comments? Tweet me @AustinArmacost and @RevealMag with your thoughts!
Celebrity Big Brother airs nightly on Channel 5.Try Reveal's digital edition on iPhone & iPad. Subscribe now & never miss an issue!CBB: tour the house!
Copyright: Channel 5