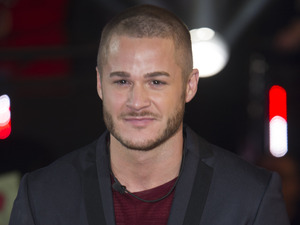 Series 16 runner-up Austin Armacost blogs the new series of Celebrity Big Brother exclusively for Reveal.
Day 10
Megan has been quarantined. HAHA! Megan is right, though, John is being two-faced. She was right to pull Tiffany aside and explain the situation. I am glad to see the two of them mend fences.
I find it interesting that Gemma admitted ON camera that she is a catalyst for confrontation. I think everybody already knew she was "loading the gun" and Daniella had it spot on. Gemma, being from the reality TV world, knows how to make good television, and that is exactly what she is doing for this show.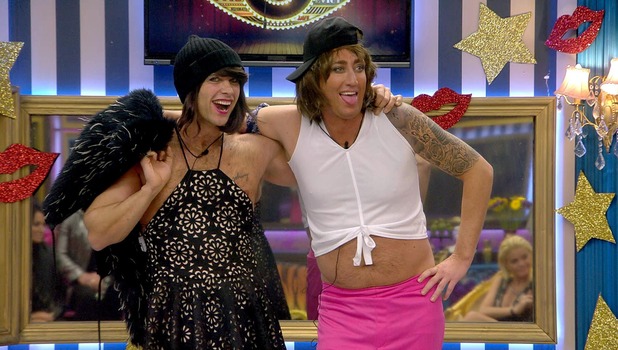 I always love a little drag, thanks John and Chris! Although John looked a bit like Dorian from
Birds Of A Feather
!
Nancy even got me a little excited with how sultry she performed. Cougar on our hands?
Kristina once again gave us nothing. She may as well be a piece of bad art hanging on the wall. I think the giraffe at the top of the staircase has had more air time than her.
EVICTION DAY! Even though the housemates know they are playing a game, and know these days are coming, it is still nerve wracking... Gathering in the living area, the lights go down, and Emma comes over the speaker. That is the only time where you can hear the outside world.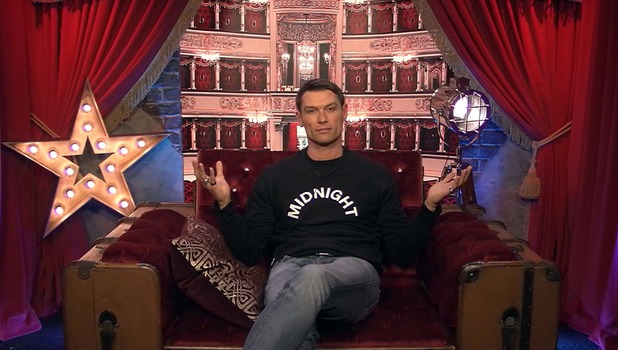 Usually housemates are greeted by a chant, in this case it was: "Get John out." Am I surprised? Not really the way that he is manipulating the other housemates and truly playing a game. It's a bit of an oxy moron because you are there to play a game and win, but building friendships that you know will have to come into question can be difficult.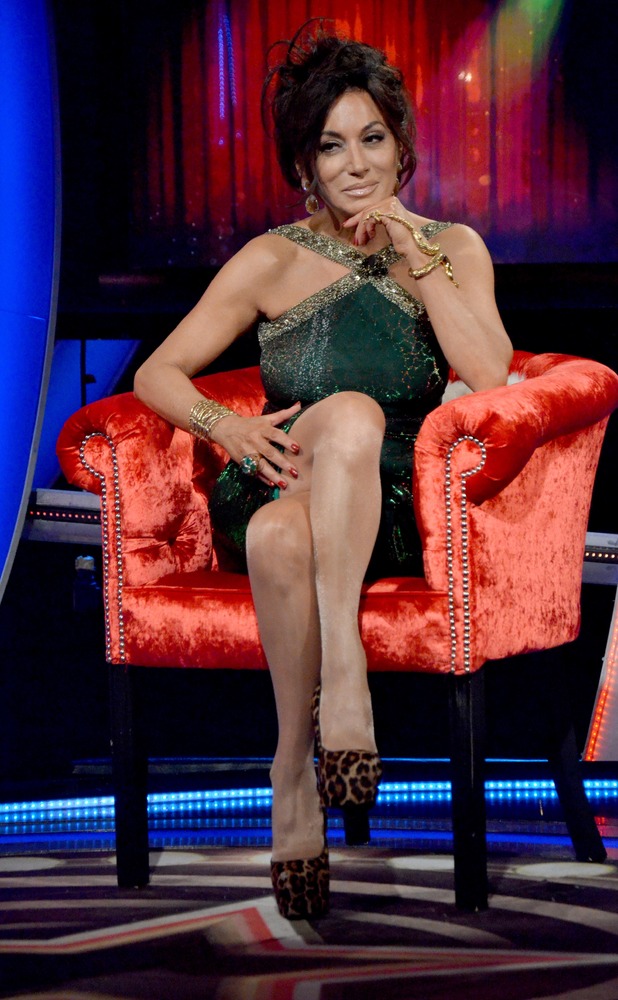 Nancy is the second housemate to be evicted. I don't think she will really be missed. There is a level of intelligence, maturity and class that she carries that doesn't bode well for reality TV. But I am sure on the outside she is a wonderful woman. Goodbye Nancy, please collect your cheque at the door!
Do you agree with my comments? Tweet me @AustinArmacost and @RevealMag with your thoughts!
Celebrity Big Brother airs nightly on Channel 5.Try Reveal's digital edition on iPhone & iPad. Subscribe now & never miss an issue!CBB: tour the house!
Copyright: Channel 5