What is
Sam Faiers
' baby called? Who knows. All I care about is the fact she FILMED HERSELF IN LABOUR!
Earlier today, it was revealed that a new fly-on-the-wall documentary called
The Baby Diaries will air on ITVBe next month, and it follows Sam and boyfriend Paul Knightley's journey to parenthood
.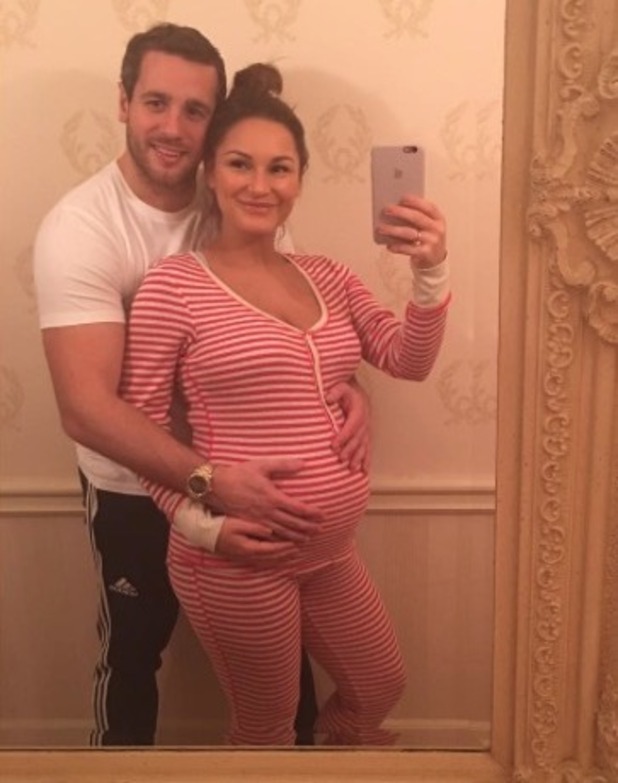 After hearing the news I thought, 'Oh good, we might finally discover what Sam has called her baby boy'. Then I read that viewers will actually
see
her in labour.
Following in the footsteps of Kourtney Kardashian and Snooki, the show will feature 'intimate home video footage' of Sam in those hours leading up to Baby No Name's arrival.
Hopefully, we won't then get to see her actually
deliver
her baby á la Kourtney. That's gone down in history...
While I'm sure some people treasure looking back at those moments on film, I can't say I feel sad that we never documented our daughter Molly's birth. Let alone aired it on national TV.
In the hours before she made her entrance, I think my hubby would've ended up needing gas and air if he'd produced a video camera.
Sure, I'd packed a 'giving birth outfit' and had every intention of arriving at the hospital with a made up face. Pah! Idiot.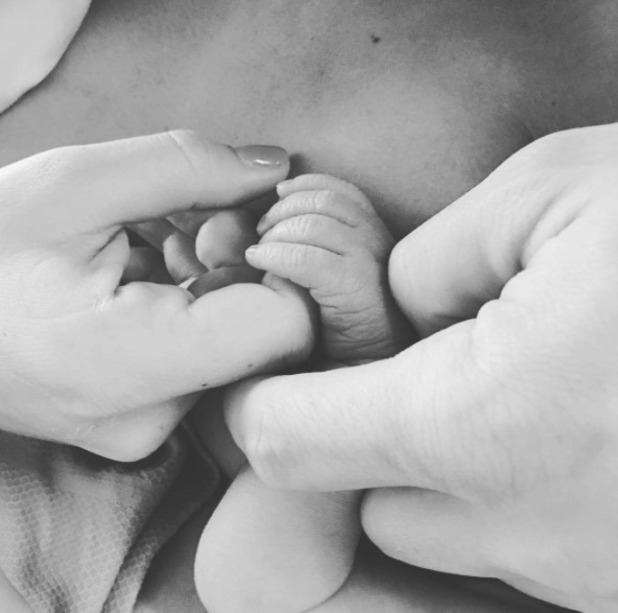 My outfit stayed squashed in my bag and instead I spent those final hours in the T-shirt and socks I'd arrived in. I shudder at the memory - I don't need to SEE it again, that's for sure.
Of course, the moment Molly was placed in my arms was euphoric for both myself and my hubby, but I'm more than happy for it to stay a wonderful memory.
I don't need filmed footage of my pale washed-out skin, bags under my eyes and greasy hair piled on my head, not to mention
that
T-shirt and
those
socks. In my mind, all I want to remember is our tiny perfect bundle and the haze of imaginary love hearts surrounding us.
But my goodness don't get me wrong. Will I be tuning in to see Sam give birth to Baby No Name?
Hell yeah!
Just because I don't want to watch
myself
in labour, doesn't mean I don't want to watch someone else. Don't you worry, I'll be there cheering you on, Sam, through every sweaty, painful second.
Puuuuuussssh!
Would you allow yourself to be filmed in labour? Tell me below.
Would you film yourself in labour? Answer in our poll!
Yes! I'd love to document such an amazing moment!
33.33%