Britain's Next Top Model is coming to Lifetime on 14 January and there are 15 girls competing for a top modelling contract.
Abbey Clancy, Paul Sculfor, Hilary Alexander OBE and Nicky Johnston will be judging the competition and each week we'll see at least one girl get sent home.
Meet hopeful
Megan Brunell
...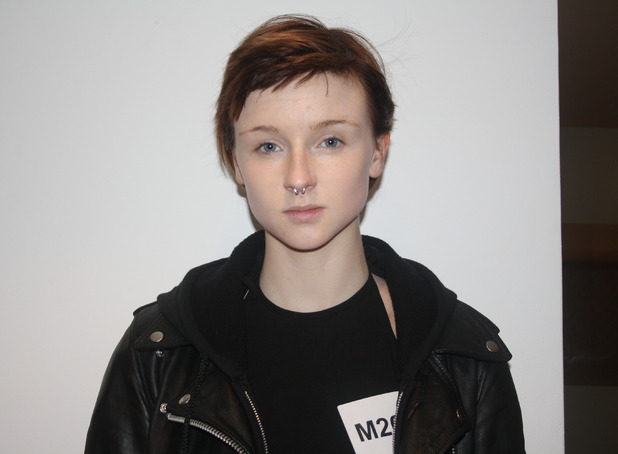 Full name: Megan Brunell
Hometown: Blackwood, Wales
Age: 20
Favourite model: Erin O'Connor
Favourite designers: Vivienne Westwood
Megan is a student at South Wales University studying Fashion Design. She currently lives with her mum in Blackwood, Wales. Having to take care of her stepdad at 15 was the biggest challenge Megan has ever gone through because it left her physically, mentally and emotionally exhausted.
Modelling has become a part of healing in terms of meeting new people and new opportunities opening for her. She says she wishes her step dad could see her doing what she is doing now and she thinks he would be proud of her. She believes she could be Britain's Next Top Model because she's a tenacious person who is never shy in front of a camera. BNTM being a competition, it has individualism between the girls but she would bring trust and friendship. However, during the shoots and challenges, she would bring her A-game and no one would stand in her way.
BNTM: meet the girls
Copyright: Lifetime