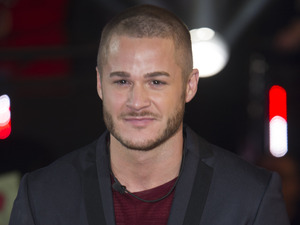 Series 16 runner-up Austin Armacost blogs the new series of Celebrity Big Brother exclusively for Reveal.
Day 3
As a gay rights activist, I am not going to engage in any argument about Winston McKenzie and give that man any more attention!
Good morning housemates! Megan, are you hiding behind those sunglasses from embarrassment? David is really giving her a full on interrogation. Speaking of sunglasses, everybody is really pulling out all their designer shades today.
Winston, please stop back-pedaling. You've said what you said, you believe it, so stick to it. If you are such a man of conviction, stop whimpering behind the diary room doors about being misunderstood. Will be quite interesting to hear what he has to say though...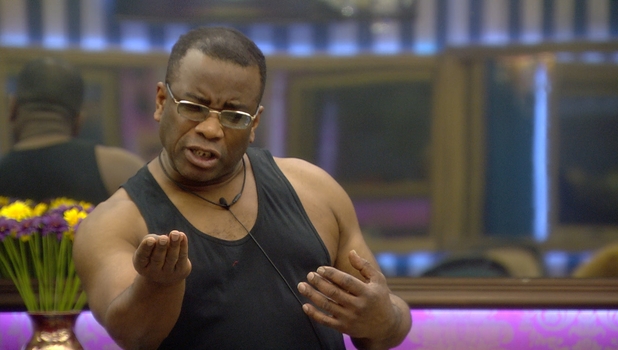 "How are you feeling about your last day in the house Winston?" OMG, Gemma just gained 10 points in my book for that! I am laughing my a*s off at so many housemates with a consistent idea of who is leaving the house. Could anybody drop a bomb like that and survive an eviction? I am guessing no.
Jonathan, we don't give a s*** what Kim would wear. She dresses for cameras, companies, and companions. Gemma dresses in what makes her happy and she feels good in. YOU GO GIRL! I am really starting to fall in love with her!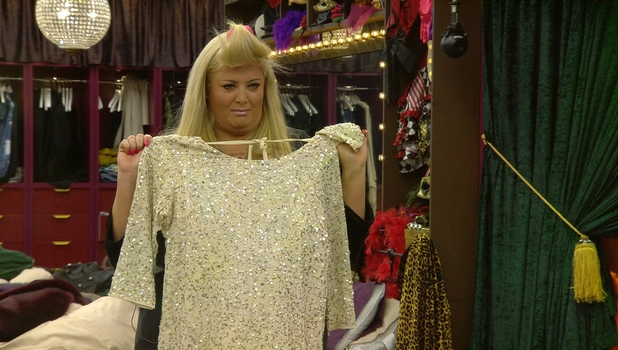 Sorry Winston: NO EXCUSES for your views. You just like to hear yourself talk. You are a moron! If you have to define a legal statute that allows you to say what you say, just accept that. I don't think that "deaf and dumb" is politically correct anymore either. If any hot air balloons need inflating, please speak into them.
Relating gay adoption to child abuse is like comparing apples and space ships. It just DOES NOT WORK pal. On another note, please don't try to say people die in war for you to be an ignorant bigot.
Gemma, another 10 points! She is absolutely fabulous.
Yay! Call British Airways, please book Jonathan's return ticket immediately. Is he serious about being entertaining? I would rather put honey in my ears and lie on an ant hill than watch another 60 seconds of him.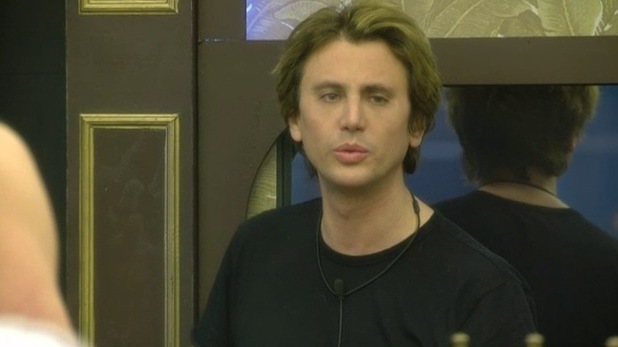 To be completely honest, it seems that Stephanie is just a bit insecure about her relationship. Could she have a guilty conscience? James and I took the full on wrath and never once even batted an eye lid. One small comment from David and she is in bits over it. FASCINATING! In addition, the very person whom David named, is whose shoulder she is crying on.
Jonathan, sorry, your name does not start with a K. You are not in 180 countries. Kourtney, Kim, and Khloe are on in 180 countries. I think more people have seen Bigfoot than you my darling. And just to be clear, I have never called myself a "reality TV star". The word (star) should be used in perspective.
Gemma, another 10 points for not getting up when that creature left. Also, I noticed that Tiffany did not get up either. 10 points for her as well.
I am starting to realise what a weasel David is. He loves everybody, he tells everybody they are right, he comforts everybody… I hate neutrality.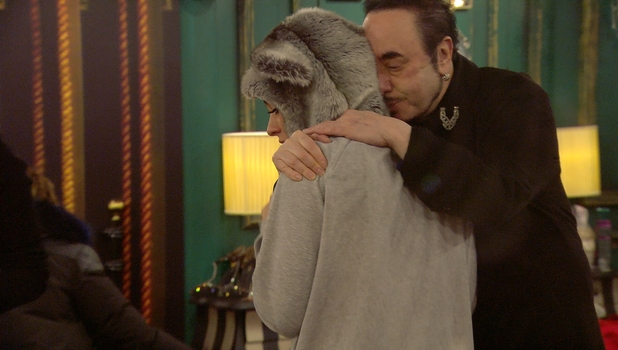 Jeremy just made a great point: Winston is not going to change his opinion on the outside, so there is no point fighting with him until you're blue in the face. Whereas, if Nancy is being a b****, nominate her, simple as.
Scotty T, just a piece of advice, the best place to have a w*** is the bathroom in the outside WC. Go tug one out lad. That's if Megan is actually shooting you down.
Where does Jonathan begin and the
CBB
chair end?
Do you agree with my comments? Tweet me @AustinArmacost and @RevealMag with your thoughts!
Celebrity Big Brother airs nightly on Channel 5.Try Reveal's digital edition on iPhone & iPad. Subscribe now & never miss an issue!CBB: tour the house!
Copyright: Channel 5