EastEnders, Corrie, Emmerdale, Hollyoaks: we take a look at tonight's top soap stories…
EastEnders, BBC1, 8pm
With Stacey and Arthur still missing, Martin knows something is wrong and is desperate to find them. Tamwar and Nancy eventually find out Stacey is on the roof of The Vic and when Martin arrives he realises just how unwell his girlfriend is.
Martin's shocked when Stacey tells him Arthur isn't his son, he's the son of God, and knowing he has to do something quickly, Martin pretends he shares her delusions and promises to look after them both.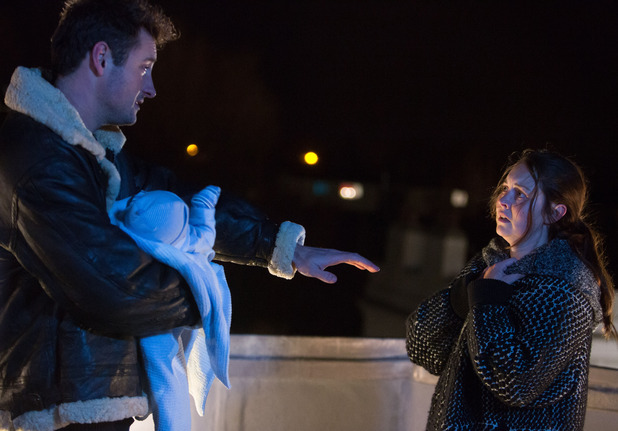 Stace eventually hands Arthur to Martin, but she nearly slips and flies off the roof herself. Martin grabs her just in time, guiding her home to safety. But is he out of his depth with her illness?
Coronation Street, ITV, 7.30pm & 8.30pm
With tensions running high at the factory and at home, Carla is a mess. She admits to Michelle she's consumed with guilt after sleeping with Robert and Mich urges her to talk to Nick.
Back home, Carla bites the bullet, but instead of admitting the truth, she just tells Nick she can't marry him. A deeply upset Nick wonders if she's met someone else, but she assures him she hasn't.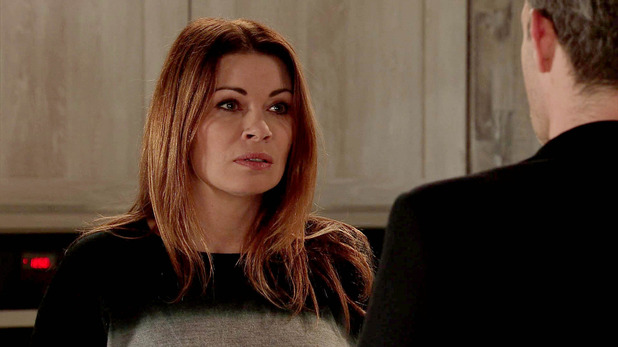 The torn-up Tilsley tells her how much he loves her and begs her to give their relationship a chance. Determined to make things work, Carla agrees and immediately picks a March date for their wedding. Nick's thrilled, but Robert's taken aback. Will he ruin their happy ever after?
Emmerdale, ITV, 7pm
Moira's upset Cain is avoiding her and making it clear he blames her for Debbie leaving. Pete is there to be her shoulder to lean on, but he's struggling with his feelings for aunty.
He confronts Cain and tells him he needs to start acting like a husband to Moira, and Cain immediately tells Moira what Pete's said, resulting in an argument between husband and wife.
Moria tells Pete she's pleased to have someone fighting her corner and suggests they have a beer together. But when she gives him a peck on the cheek, he can't resist kissing her properly on the lips. Will she kiss him back?
Hollyoaks, C4, 6.30pm
After Cindy's shock revelation at Mac and Neeta's wedding, all hell breaks loose. With Dirk having overheard everything, will he stand by his missus?
And will a devastated Neeta forgive Mac for lying to her? Can anyone persuade her he truly is her Mr Right? Or are these two over for good?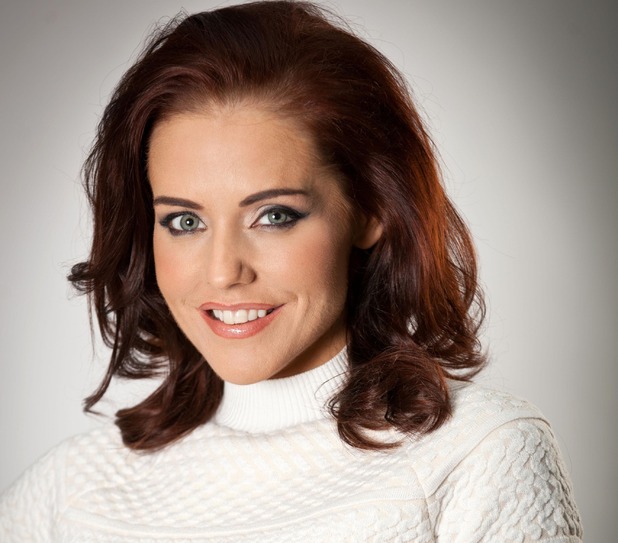 For exclusive competitions and amazing prizes visit Reveal's Facebook page NOW!