EastEnders, Corrie, Emmerdale, Hollyoaks: we take a look at tonight's top soap stories…
EastEnders, BBC1, 8.30pm
Stacey's been sent home from the hospital and decides to attend Lily's nativity play, despite her contractions building.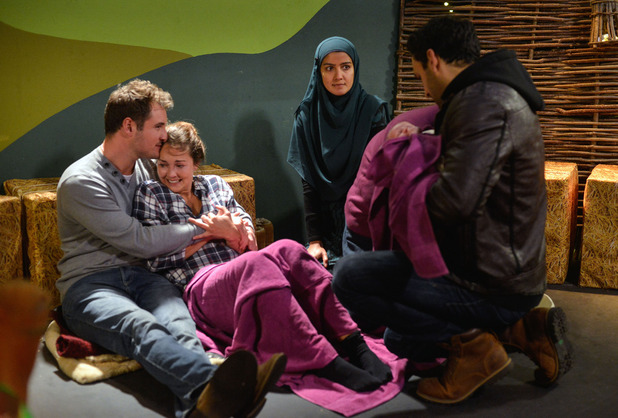 As the play gets underway, Stacey goes into labour and gives birth. Everyone celebrates the new arrival, but when one resident puts two and two together and comes to a startling realisation, will Kush and Stacey's baby secret come spilling out?
Coronation Street, ITV, 8pm
Robert lies that he's going Christmas shopping, but secretly heads out to visit Rob in prison. While he's out, a nosey Tracy goes snooping and is thrilled to come across an engagement ring…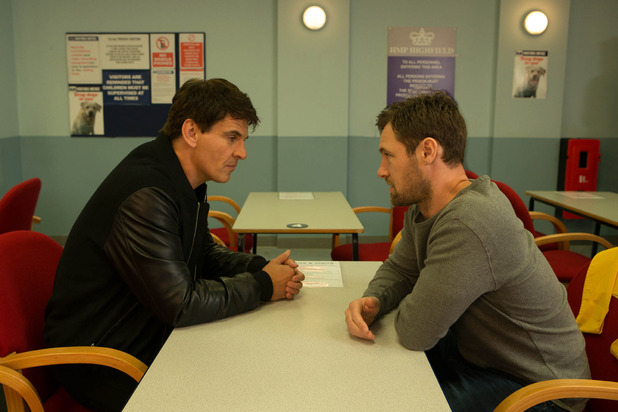 At the prison, Rob takes great pleasure in telling Robert all about Tracy's recent visits, but refusing to let Rob get to him, Robert retorts that he's proposing to Tracy on Christmas Day before leaving. But will Robert go ahead with his proposal plan now he knows what Tracy's been up to?
Emmerdale, ITV, 7pm
Aaron freezes when the warehouse robbery comes on the news and he has to cover his pile of cash and tells Chas it's from the scrapyard.
Chas ropes him into coming to the nativity, but he's shaken to see an image of himself in the paper. Chas is floored when Gordon shows her the picture and refuses to believe it's Aaron.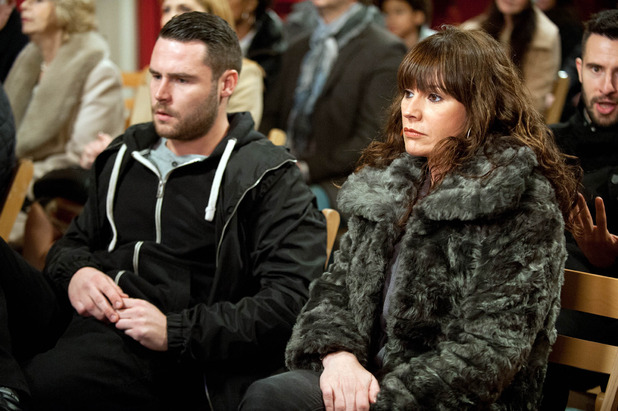 When DS Hart arrives during the nativity, wanting to talk to Aaron, how will he react when Gordon gives him a false alibi? Will it be enough to get him off the hook?
Hollyoaks, C4, 6pm
It's the day John Paul and Ste agreed to meet under the archway, and John Paul is sure he wants to get back together with his estranged husband.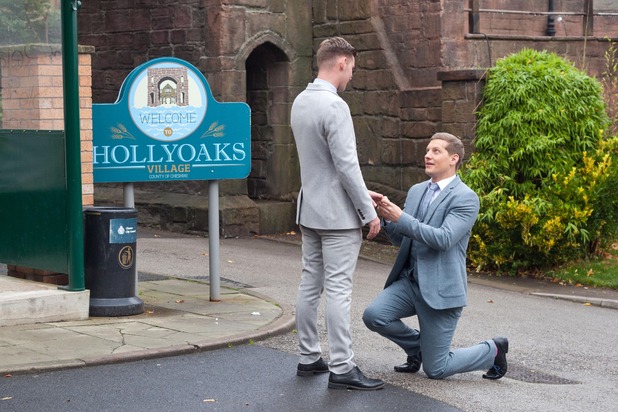 John Paul gets down on one knee and proposes to Ste, but he's distracted by Ste looking at a shocked Harry who's walking by at that very moment. As Ste's faced with the choice between the two men, which one does he see his future with?
Try Reveal's digital edition on iPhone & iPad. Subscribe now & never miss an issue!