This Saturday the Miss World 2015 winner will be crowned in front of an incredible one billion viewers worldwide.
114 contestants have been competing to win the ultimate title of Miss World, showing off their break dancing (yes, really) and getting through a
lot
of hairspray.
But what does it take to become Miss World?
Tim Vincent
is the man tasked with the job of presenting the show
live
to a massive audience, so who better to let us in on what really goes on behind the scenes...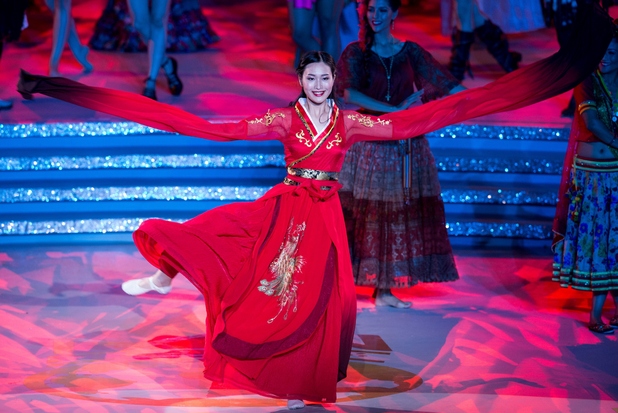 Tim reveals everything you need to know before the big grand final!
How did you get involved with Miss World and how does it feel being part of something with such history behind it?
"I was first approached to host Miss World back in 2010, ironically in Sanya, China where I will be hosting the show for the fourth time this year. They wanted someone who was used to presenting live TV shows, which has been the backbone of what I've done for the last 20 years."
What's it like backstage at the Miss World show?
"Backstage at Miss World is as exciting as front stage! Imagine 114 Miss World's all running around getting ready for their next entrances, doing costume changes or just silently going through their upcoming dance routines. Oh, and there's always the faint smell of hairspray in the air!"
What's your favourite thing about hosting the show?
"My favourite part of hosting a live show that's witnessed by a billion people around the globe is that, because of the live element, nothing ever goes completely to plan! I love thinking on my feet and responding to changes being made, which can even happen whilst I'm on stage presenting."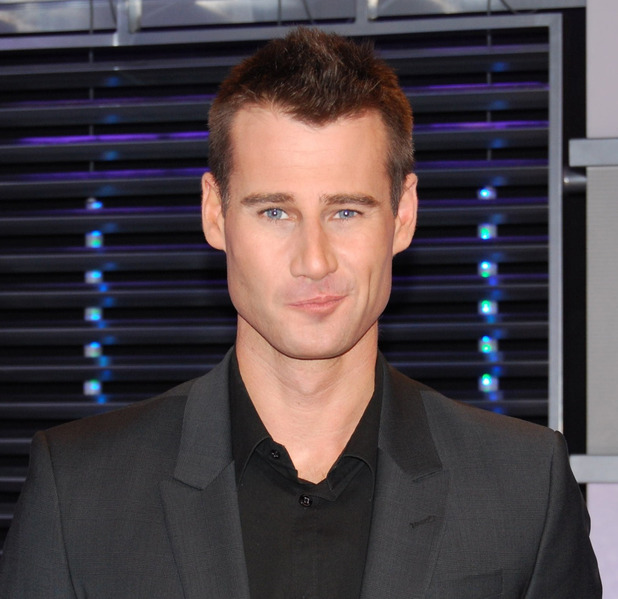 How do you think it will be different this year in China from previous years?
"Miss World is a big deal globally and China even had a special theatre built especially to accommodate the competition. However this year we are going to host the show outside so I've got my fingers crossed it doesn't rain!"
What do you think it take to be crowned Miss World?
"The attributes are far reaching to attain Miss World crown. Apart from the obvious things like good looks, personality, intelligence and a passion for their career, a contestant's aspirations or what charitable work they do can really influence votes."
You've presented Miss World a few times, has it changed over the years?
"Miss World is celebrating its 65th show this year, and like any successful event that has been around for so long, it constantly evolves. However, despite the various changes that have been made over time, the backbone of the show remains the same. It's all about glamour, excitement and a live final that has people all over the world rooting for their favourite countries."
What do you think the most common misconception is about the competition?
"There's a common misconception in the UK that Miss World is only about stunning good looks. In reality, points are awarded for philanthropic ventures, athletic achievements and talent. This year in the talent finals we had everything from concert pianists to break dancing!"
You started presenting on Blue Peter and now you're hosting Miss World. They seem like worlds apart! But are there any similarities?
"Blue Peter was a live show which I presented three times a week to an audience of around five million, and Miss World is a live show that I present once a year to a world wide audience of over a billion people, so that's the main difference and that I now wear a suit!"
Miss World 2015 airs Saturday 19 December at 1.00pm on E!
For exclusive competitions and amazing prizes visit Reveal's Facebook page NOW!