Corrie, Emmerdale, Hollyoaks: we take a look at tonight's top soap stories…
Coronation Street, ITV, 7.30pm
Todd calls in the salon and suggests to David and Kylie that Sarah will need their support now she's decided to keep Callum's baby. Unfortunately, Todd's timing isn't great, and Bethany's heard every word.
She storms out of the salon and interrupts Sarah's lunch with Audrey and Gail. Plonking herself down, Bethany reveals her mother is pregnant with Cal's baby.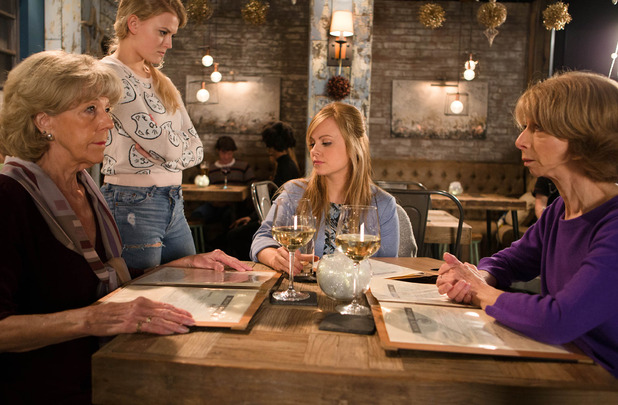 Audrey and Gail are stunned and lay into Sarah wondering how she could have been so stupid. Will Sarah defend herself? And how will her decision affect the rest of the family?
Emmerdale, ITV, 7pm
Emma won't look after Moses as Pete has his plea hearing in court, and Ross is angry about it. But now Pete knows Ross is going behind Debbie's back and allowing Emma to see Moses, Pete enjoys the power he has.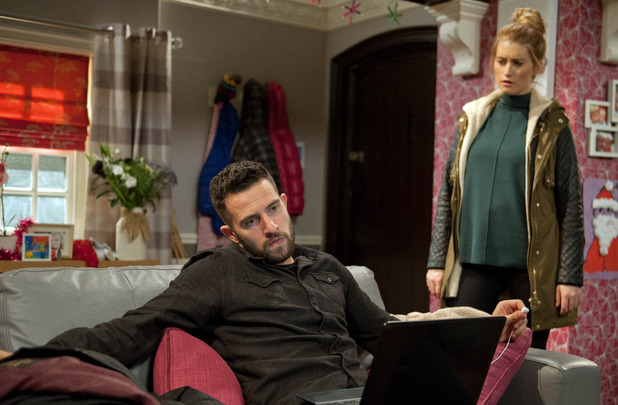 Pete bumps into Debbie and hints Ross isn't being completely honest with her, and soon Deb's on the case, confronting Ross over what he's been doing. How will Emma react when Debbie tells her she can't see Moses any more?
Hollyoaks, 6.30pm
After his performance yesterday, Ste is embarrassed to find out that the guy Harry was talking to is from California State University here to chat to Harry about a scholarship.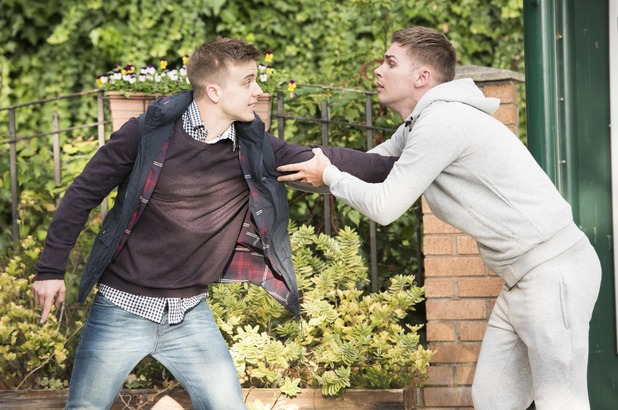 As Ste begs for Harry's forgiveness, Tony gets involved and the guys almost come to blows. Dirk breaks them apart and Tony eventually agrees to help Ste get clean. But will it be enough to really get Ste on the road to recovery?
Ten reasons why we want to be on TOWIE!