EastEnders, Emmerdale, Hollyoaks: we take a look at tonight's top soap stories…
EastEnders, BBC1, 7.30pm
Vincent pushes forward with his plans to frame Phil, and Ronnie finds herself in an impossible position as Vincent insists she carry on helping him out. As she appeals to Ben's emotional side by offering to help with Phil's boozing, she gets into the Mitchells' and does what Vincent's asked.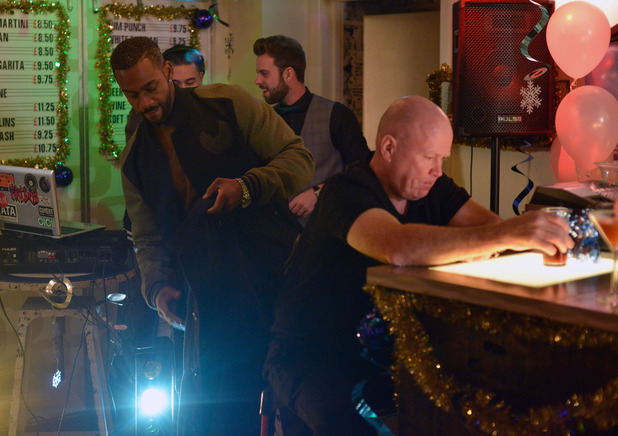 Meanwhile, Vincent heads to the Albert and slips something into Phil's coat pocket before going back to meet with Ronnie. Once they're sure everything's in place, Vincent calls the police and tells them Phil's carrying a gun. Ronnie's stunned – will Vincent's plan come together?
Emmerdale, ITV, 7pm
Sam is stressed after what happened with Jai, snapping at Megan and panicking when Rishi and Priya continually call Jai's phone. Making sure he's not being watched, Sam approaches a container in the middle of a field and enters to a bound and gagged Jai inside.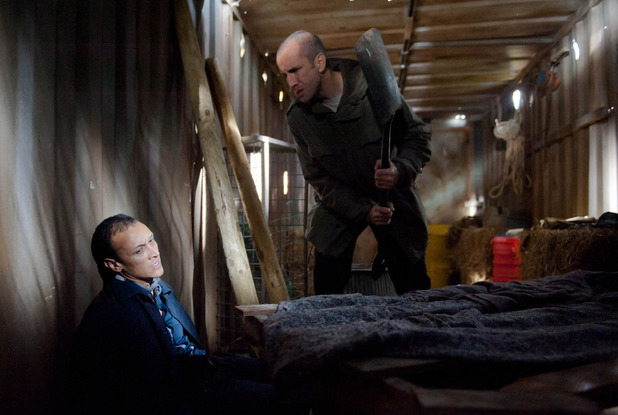 Jai opens his eyes and is full of rage as Sam refuses to let him go. Sam lies Jai's too late and Megan's already left the village, but Jai warns him he'll regret what he's done. As Sam tries to stay strong, will Jai manage to escape?
Hollyoaks, C4, 6.30pm
Myra is upset after hearing Diego tell a woman named Maria that he loves her. She confides in John Paul who encourages his mum to confront Diego and find out the truth.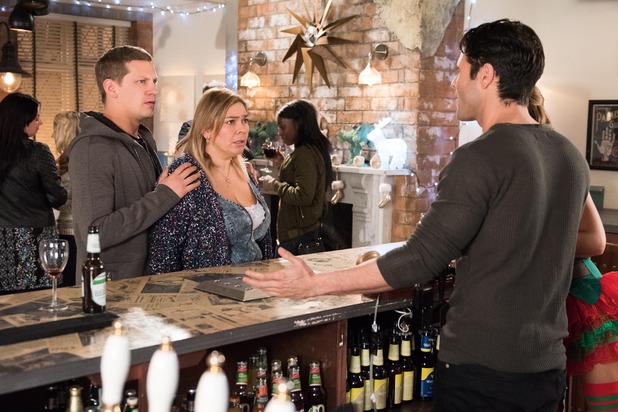 As she demands answers from her lover with John Paul by her side, will Diego confess the truth? Is he having an affair? Or is there more to the story than Myra knows?