You might not remember being five-years-old, but The Secret Life Of 5 Year Olds reveals it's actually far more complex than you might think!
Following on from last year's hit show, which gave a fly on the wall glimpse at life for four-year-olds, this year's heartwarming series follows four, five and six-year-olds as they socialise with each other - and it's as amusing as you'd imagine.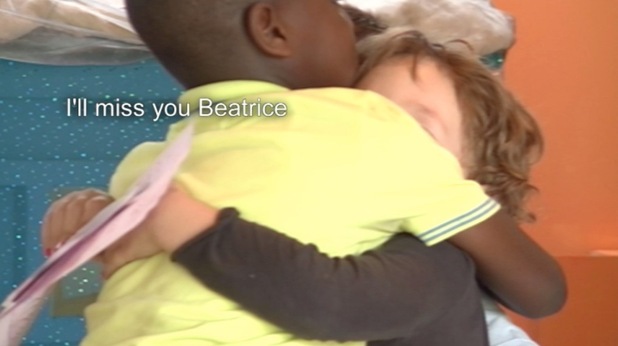 In between the mayhem, fights and games, the group also make some firm friendships in the week they spend together.
Last week's episode was full of gems from one boy, Alife, who is already the master of insults, telling one of his classmates: "My dear old fish, go and boil your head."
The cheeky chap also found a 'new best-friend' in Emily, because that's how it works when you're five. The pair invented their very own game called 'Rolling Disease', which is essentially rolling down a hill screaming.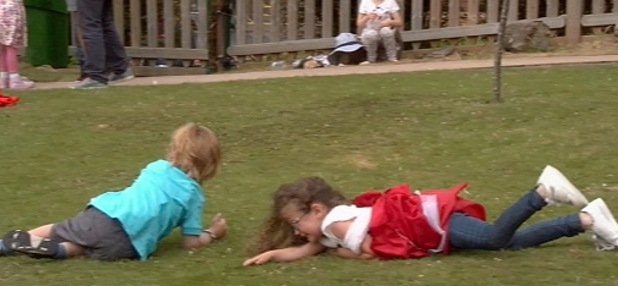 When the five-year-olds come back in tonight's episode, after two weeks apart, Alfie and Emily are both overcome with excitement and run towards each-other crying 'I Love You!' in a ridiculously cute moment.
Alfie likes Emily so much he keeps surprising her with pecks on the cheeks. Exasperated, Emily tells the group "that's the fourth time he's done that." Alfie is delighted with himself.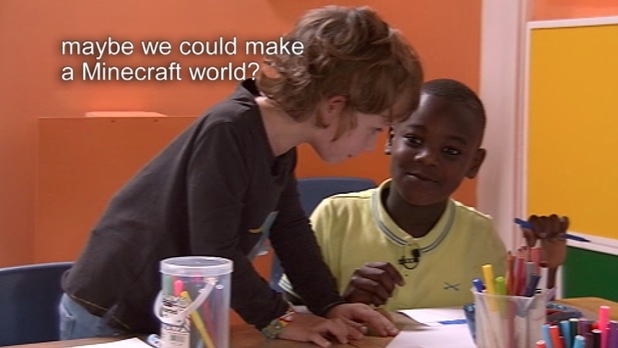 Another cute pairing are Beatrice and Elvin, who decide to "make a Minecraft world" and write sweet letters saying good-bye. Realising he's about to be parted from Beatrice, Elvin gives his new friend a hug.
Prepare for an emotional hour - the next episode is mere hours away!
The Secret Life of 5 Year Olds airs tonight (Thursday 26 November) on Channel 4 at 8pm
For exclusive competitions and amazing prizes visit Reveal's Facebook page NOW!