EastEnders, Corrie, Emmerdale, Hollyoaks: we take a look at tonight's top soap stories…
EastEnders, BBC1, 7.30pm
Sharon is fuming after finding Phil drunk at The Albert and she enlists Jay and Billy's help to bring him home.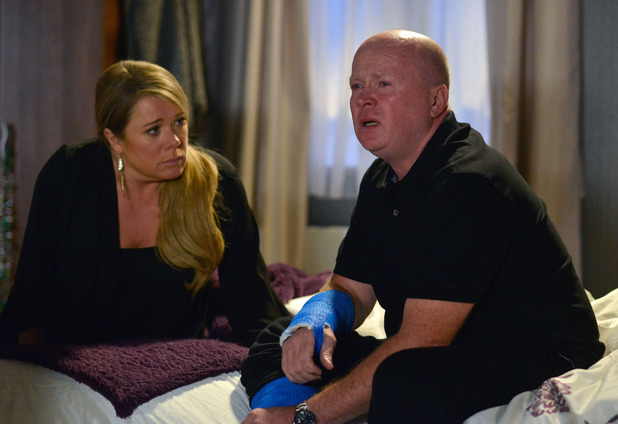 As she tries to come to terms with her husband being back on the bottle, Sharon does her best to help him. She tries to talk things through with him, but when he demands another drink, Sharon snaps and locks him in the bedroom. Can she help Phil beat the booze for a second time?
Coronation Street, ITV, 8pm
Eva and Gary bump into each other and commiserate over Jason and Alya's betrayal. Jason walks in as Eva gives Gary a hug and warns Gary off Eva.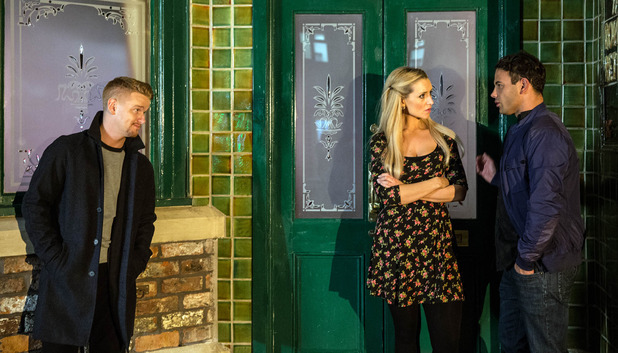 Jason's later pleased when Eva agrees to join him for a night out on the town, just as friends. But when Jason warns Eva Gary's using her to get back at him, Eva is furious and accuses him of being paranoid. Will she change her mind about being friends with her ex?
Emmerdale, ITV, 7pm
Chas is horrified after accidentally stabbing Diane and as she tries to stem the bleeding she calls Aaron and Cain for help. They rush over and when they realise what's happened, Cain gets Chas away while Aaron calls an ambulance.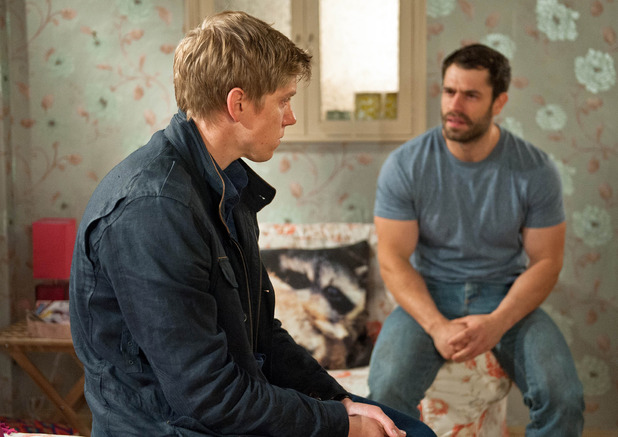 As Cain tries to calm his sister down, Diane is rushed to hospital, and her family head to be by her side. As they wait for news, Robert and Andy are at loggerheads, but eventually put their differences aside as Robert makes a suggestion: they kill whoever did this to Diane. Will vengeance reunite the brothers?
Hollyoaks, C4, 6.30pm
Nancy decides to tell Darren how she feels, and after he stood her up the night before, she's pleased when he offers to take her to The Dog for dinner to say sorry.
But Darren's won a meal for two there and Grace has stolen the ticket, so when she storms in and plonks herself down during their evening, Nancy's not happy. Nancy's even more annoyed when Grace reveals she's been sleeping with Darren, and pours a glass of champagne over him. Will these two ever get back together?