EastEnders, Corrie, Emmerdale, Hollyoaks: we take a look at tonight's top soap stories…
EastEnders, BBC1, 8pm
Things between Ronnie and Roxy are at breaking point as Roxy confronts her sister about what happened with Dean, but it's not long before Roxy's worrying about what Ronnie might have done to another man in their lives...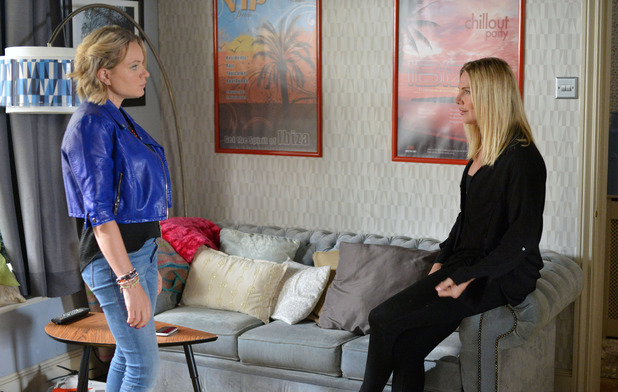 Roxy decides she has to get to the bottom of what's happened to Charlie so she has some peace of mind over her sister's mental state. She talks to Dot, but after finding out something worrying, she goes back to Ronnie and demands to know whether Charlie is alive. What will Ronnie tell her?
Coronation Street, ITV, 7.30pm & 8.30pm
Leanne goes to see Ken and admits she's struggling to cope with Simon and suggests he lives with Ken for a while. Ken's not sure at first, but he soon agrees it might be the for best.
Simon makes spiteful digs at Leanne suggesting she just wants him out of the way so she can drag men back home, but as Lee leaves him there, Si begs her not to leave him there telling her he'll never speak to her again if she does.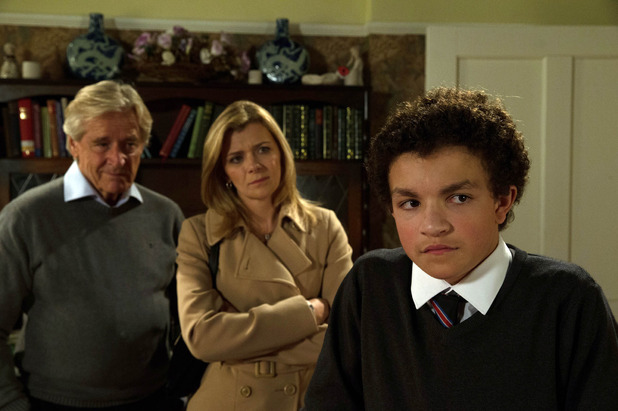 Meanwhile, Tracy's unimpressed to discover Simon's moved in and when Simon and Amy wind each other up, Ken has to intervene. Will Simon settle into his new living arrangements and calm down?
Emmerdale, ITV, 7pm
Ashley goes to tell Harriet the truth about his diagnosis, but bottles it at the last minute and instead suggests they split up. A hurt and confused Harriet has no idea where this has come from and begs him for an explanation.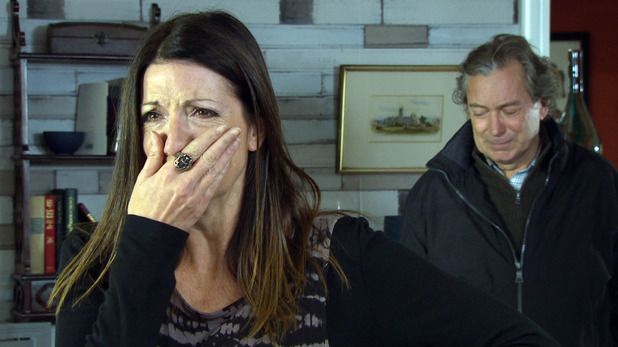 Realising how much he needs her, Ashley goes back on it and tries to pretend his medication is making him act funny.
But when Bob finds out Ashley hasn't told Harriet what's going on, he tries to persuade his friend to come clean. Will Bob get through to him?
Hollyoaks, C4, 6.30pm
After being run over by a Daz Cab, Pete is in a critical condition in hospital. The police begin to investigate the hit and run, but who did it?
The prime suspect is Darren as it was his car that did it. Will anyone believe it when he says it wasn't him? And if it wasn't him, who else could it have been?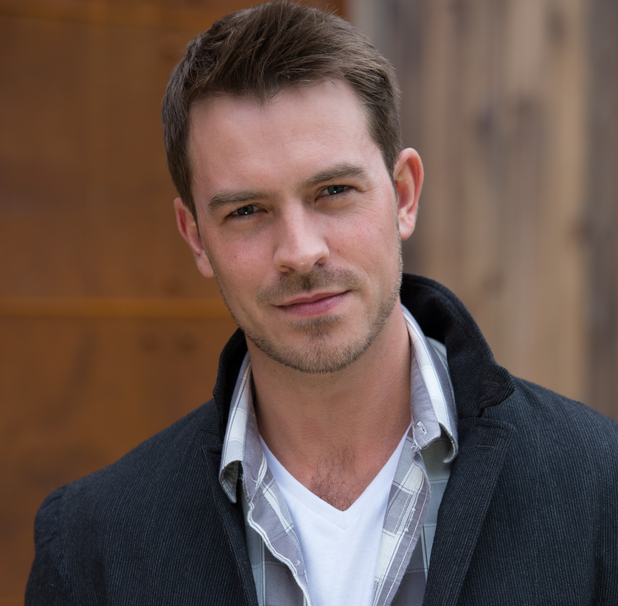 Try Reveal's digital edition on iPhone & iPad. Subscribe now & never miss an issue!