Katie Hopkins will star in a new one-off documentary special, Fat Story 1 Year On, it has been confirmed.
The
Apprentice
and
Celebrity Big Brother
star will continue her crusade against Britain's obesity crisis on TLC early next year.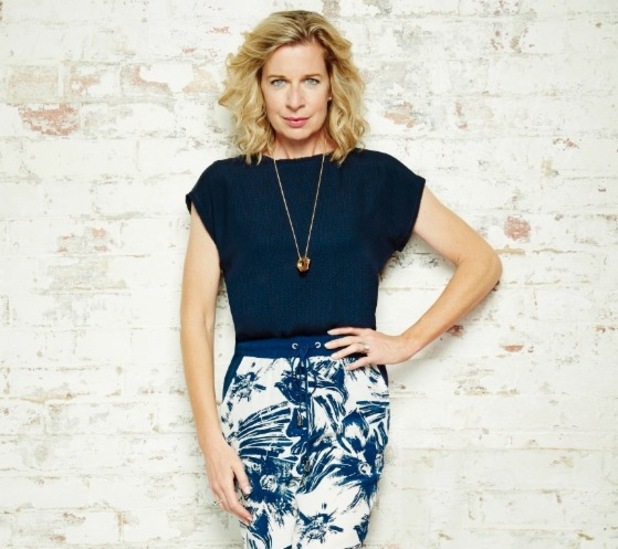 Last year, Katie gained and then lost over three stone in
My Fat Story
, which was TLC's highest rating show, in an attempt to encourage the nation to lose weight with her theory.
Now a year later, she will pick up the gauntlet once more and explore what developments have been made.
"A year after
My Fat Story
, I want to assess just how much progress has been made," said controversial TV personality Katie. "It seems instead of pushing back against our expanding waistlines, we have become more accepting of fat than ever before. FAT-ceptability is everywhere; from plus-size models to bigger ambulances to carry us around, we are putting our arms around Bariatric Britain and cuddling it instead of challenging it.
"There is no such thing as fat shaming," she continued. "There are only fat people who need to own their issues."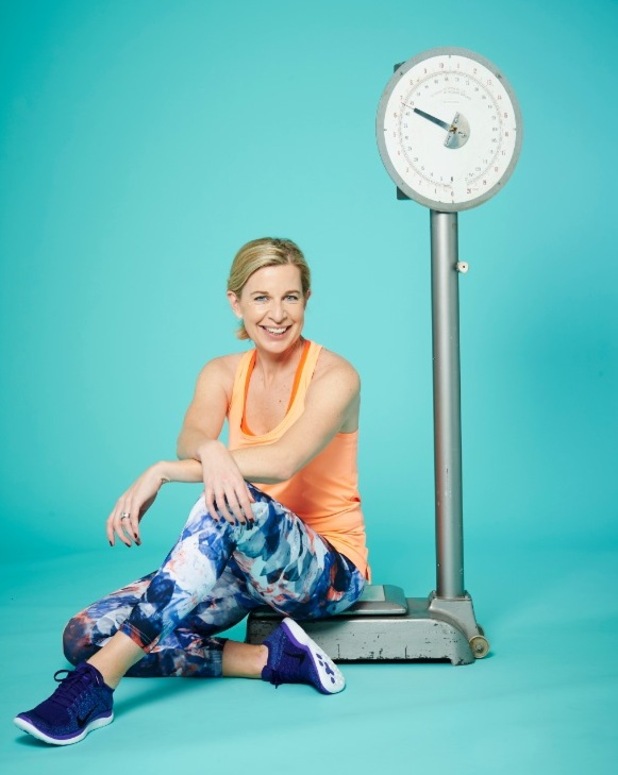 We're told Katie will "investigate the worrying waistline of bulging Britain - and whether things have become even worst since her punishing experiment" in the follow-up documentary.
Katie will also meet with success stories, including the people who have joined her online 'Fat Club' and who follow her 'Eat Less, Move More' mantra.
Clare Laycock, Head of TLC UK & Ireland, added: "Katie's first documentary, My Fat Story was a phenomenal success on TLC in the UK and abroad where nearly 10 million watched in the US alone. Katie returns to the channel as she has unfinished business, concerned that the obesity problem is getting worse, not better. Obesity is undoubtedly one of the biggest challenges of our time and Katie will get to the heart of the matter in her unique, investigative style".
Katie Hopkins: Fat Story 1 Year On premieres 2 January, 9pm on TLCTry Reveal's digital edition on iPhone & iPad. Subscribe now & never miss an issue!