McFly star
Tom Fletcher
and his pregnant wife Giovanna are already in the Christmas spirit - despite it still being November.
However, after they declared this week that the festive season had begun in their household, I couldn't help but feel all warm and fuzzy inside.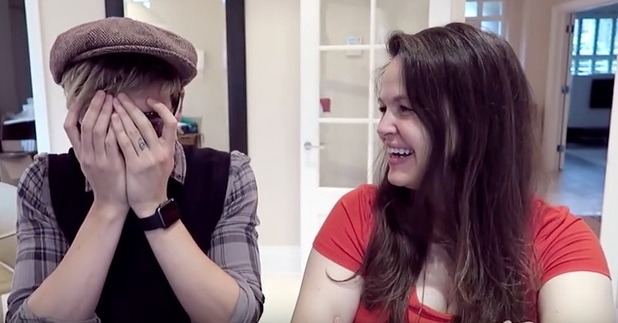 I mean, they are arguably one of the sweetest couples in showbiz, parents to gorgeous son Buzz and their unborn bubba, and Tom cried ACTUAL tears at
this year's John Lewis Christmas ad
.
Quick! Pass the man a Kleenex!
In a video uploaded to Giovanna's YouTube account this week, Tom can be seen wiping away the boo hoos as the little girl sends a telescope to the man on the moon. All while Giovanna and Buzz laugh. A lot. Oops!
I must admit, I didn't shed a tear this year, unlike last. Argh, the thought of that little boy getting a penguin mate for his beloved cuddly toy
still
gets me. My hard-as-stone husband didn't cry at the man on the moon either. Well, that's what he's claiming anyway...
In our household, Christmas is certainly on its way. The Salted Caramel Irish Liqueur has already been cracked open (it's IMMENSE and currently on offer in Tesco) and my hubby and I are off to Paultons Park Theme Park in Hampshire with Molly this Saturday, to visit Santa's Christmas Wonderland. And is that the sound of the Coke truck I can hear?!
Plus, I've found that Christmas decorations send babies into a trance.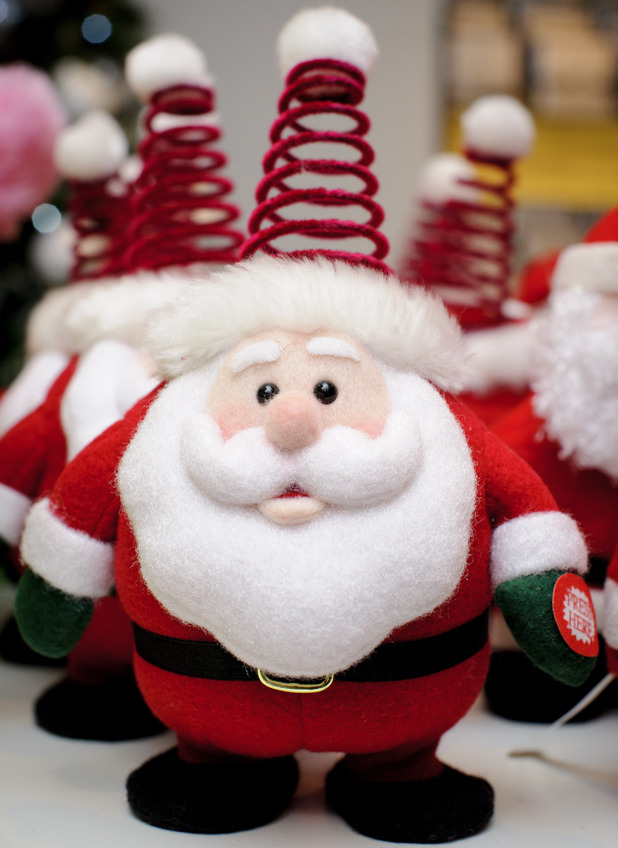 Ours aren't up yet (come on, guys, it's only November. Let's not be stupid now), but our local Homebase appears to be
the
place to take a cranky baby.
I even managed to get a few emails sent this week while standing in front of a display of singing Santas. I can't wait for December, I might actually get some things done.
Meanwhile, last week I asked
if you were a fan of S Club Juniors, after I discovered Daisy Evans' Instagram
account. Well, 90 per cent of you owned up to loving the gang and their cheesy tunes! The remaining 10 per cent claim they are too cool. The emphasis being on the word 'claim'... #justsayin'.
This week, I want to know if the John Lewis advert makes you as emotional as Tom. If you've been living in a cave and not already seen it, you can watch it below!
Does the John Lewis 2015 advert make you cry? Answer in our poll!
NOPE! I don't get what the fuss is about
34.48%
Erm, emotional but not ACTUAL tears...
37.93%
"