Christina Milian's debut reality show premiered on E! back in January of this year and from the very first episode, we were hooked. Fast forward to this week and Christina Milian Turned Up is in its second series - and back with a huge bang!
Speaking exclusively to
Reveal,
the US singer and actress talks about breaking back onto the music scene, what we can expect from the upcoming shows and, er, tweeting her haters!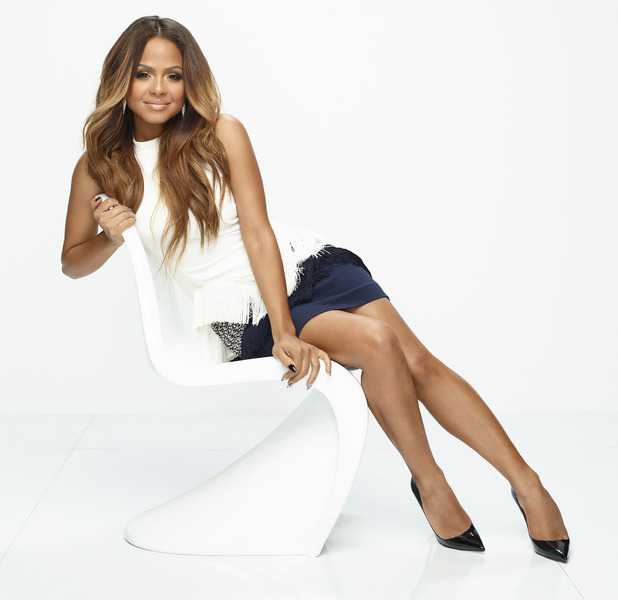 This season on Christina Milian Turned up, you're mentoring a music group – what sort of advice have you been giving them and does it feel strange that the tables have turned?
I've given them a
tonne
of advice! Just about how to have a positive attitude and to be good to everyone that you work with. I think it's your energy that makes good music; the fans can receive that - it's what is translated back to the fans.
It hasn't been strage to change hats but it's been so cool to develop a girl group rather than being on the other side of the fence. There's so much knowledge that I have to impart!
The show is on its second series and it's such a huge hit! But do you still find it nerve-wracking letting the cameras into your home?
No, I love it! It's fine because part of being on a reality show is having fun and living your life and people get to see the real you - that's the part that I love. It's almost like watching home videos but on TV! I love watching home videos from when I was a kid, so it's a big home video that people put money into to make it look
even
better [laughs].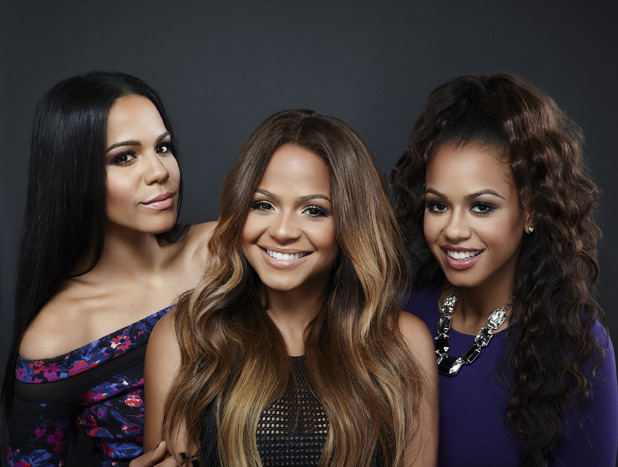 The cameras capture some feisty disagreements between you and your sisters! Were you anxious for the audience to watch the spats?
Oh man! I was a little nervous but I can't even remember what we do half the time and we literally just black out when we fight!
It's crazy – the fans embrace it though because it's family. They say, "I've never seen you like that before", but that really is family at the end of the day. When you're with your family, you're the most comfortable, whether there are cameras there or not. At that point, (talking about a fight with her sisters during a camping trip) it was at boiling point and sometimes we just have to get things off of our chest, but we always resolve everything.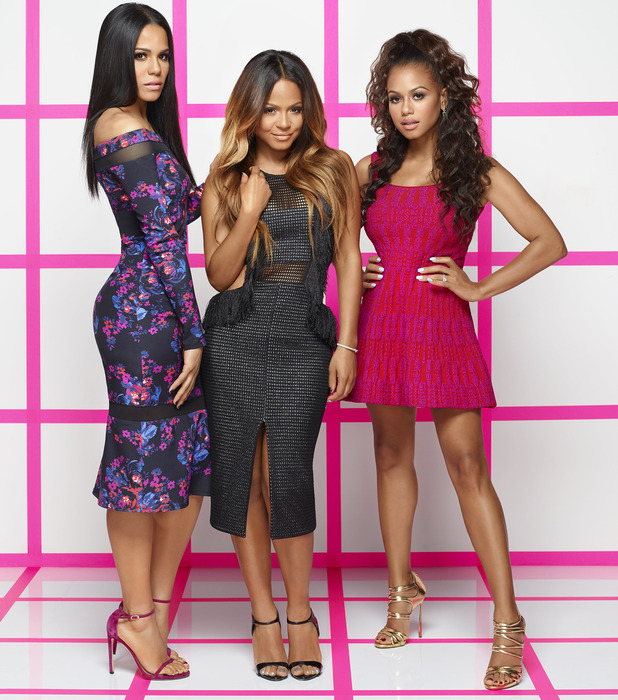 You're a reality star in your own right now – will music be taking a back seat?
No, not at all! Music coincides with the show and I'm actually putting out a four song EP called For You, just for my fans. I'm putting it out in the next month and it has four music videos to go with it. It's a passion product that I've done independently but I'm excited to release it. I'm treating it like it's the real thing.
You have your own clothing collection - where does the inspiration behind the pieces come from?
The inspiration comes from your everyday woman. I'm a mix of a tomboy but I like to dress it up and get sexy - it's more of an expression. [The collection is] something I can rock day or night. There's a sassiness, and an edge to it and it's filled with bold statements. The good thing is that I can mix it up with whatever else I have on. Our new collection definitely stands out.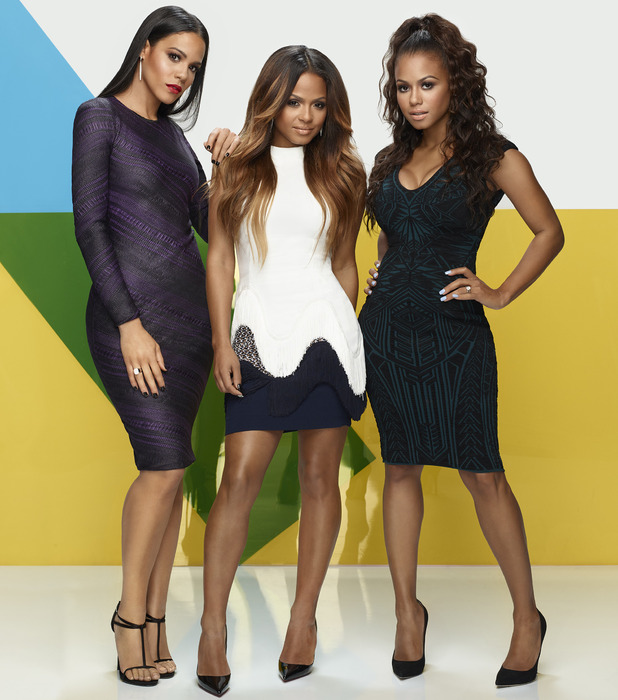 Do you have any major fashion regrets?
I have a couple of them and they all happened in the early 2000s! [laughs] The biggest fashion regret I've had is the G-string sticking out of the pants look. That's the thing I would take back!
Do you have any pet-peeves?
My
biggest
pet peeve is when someone is eating next to me and I can hear their whole mouth moving – ugh, argh yuck!
Obviously you're doing amazingly well, but how do you deal with the haters?
I rise above them by not paying attention. Actually, I work and that's how I rise above them but I have tweeted people. Definitely a couple of times I've tweeted and then erased it but I've made sure that they got my message!
Christina Milian Turned Up Season 2 premieres Tuesday 10th November at 10pm on E!For exclusive competitions and amazing prizes visit Reveal's Facebook page NOW!