You know what they say: 'If you can't take the heat, get out of the kitchen!'
After learning that Bradley Cooper shadowed notoriously outspoken chef Gordon Ramsay while preparing for his role in culinary drama
Burnt
, we knew to expect a fiery performance. But nothing could have prepared us for the intensity that played out on screen.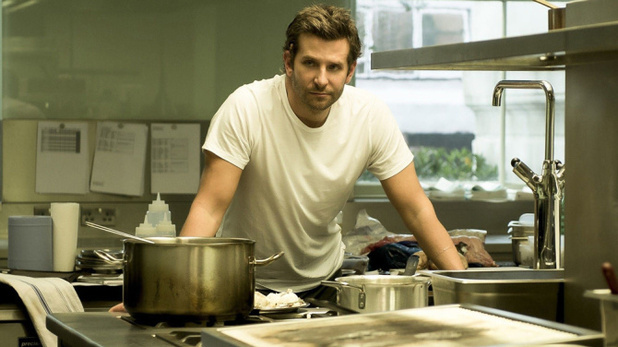 Burnt
tells the story of talented chef Adam Jones (Cooper), who worked in a prestigious kitchen in Paris during his 20s. With two Michelin stars to his name, he had the world at his feet but lost it all thanks to an out-of-control addiction to drugs and alcohol, and his love of partying like a rockstar.
We meet the disgraced chef a number of years after his spectacular fall from grace. Two years sober, Adam travels to London determined to run his own kitchen once again and longing to gain his third Michelin star.
However, our leading man faces a difficult task as, despite the fact he has changed drastically, he soon discovers his former friends and peers aren't too quick to welcome him back into their lives.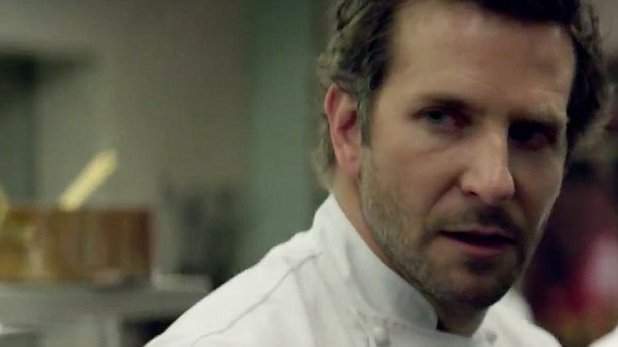 In search of the perfect cooking team to help him return to the top, Adam comes across sous-chef Helene (Sienna Miller). A single-mother who works hard to support her family, she's the only woman in the kitchen, and the only person brave enough to stand up to Adam. But Helene not only makes an impact in the restaurant, she also has a profound effect on Adam's personal life.
However, it's important to note,
Burnt
is by no means a love story – at least not between any two people in particular. It's about a love of food, redemption, passion for your craft and forgiveness.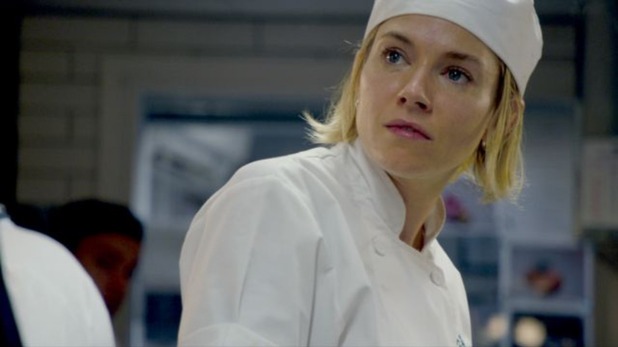 There's also a shocking twist toward the latter part of the film that has a striking effect on the plot - most notably, Adam's journey to recovery.
Will our anti-hero protagonist be able to pick himself up from yet another knock back? Will he finally learn to accept help from those around him? You'll have to wait and see!
A captivating watch with an intense storyline that'll have you rooting for the leading man despite his shortcomings, we'd definitely recommend seeing
Burnt
on the big screen.

Burnt is in cinemas Friday 6 November
For exclusive competitions and amazing prizes visit Reveal's Facebook page NOW!