Tamara Ecclestone
likes to pull out all the stops for her daughter Sophia -
as I've previously noted
- and of course Halloween is no different.
I mean, why settle for one pumpkin or even a turnip (hands up who was fobbed off with one of these in the 80s? We've all been there. Except Tamara) when you can have AN ENTIRE PATCH?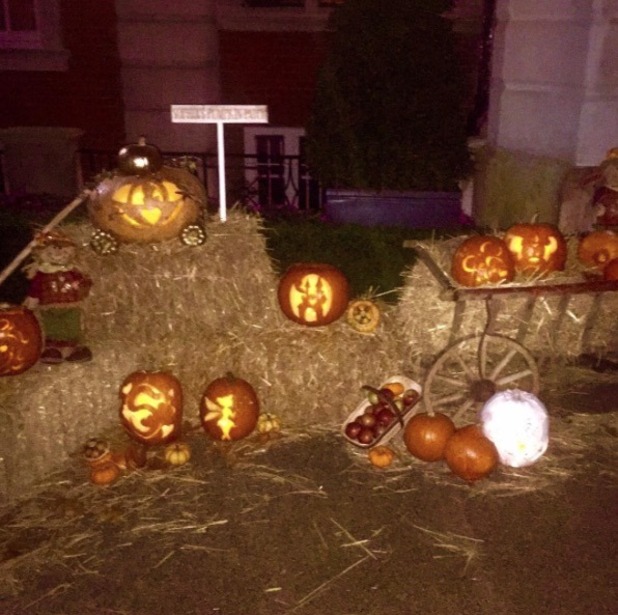 Yep, it seems one carved bit of veg is not enough for Tamara's little darling.
Ahead of spook night, Tamara has shared a photo of Sophia's very own Pumpkin Patch and for me it throws up all manner of questions.
Who carved all of these pumpkins? What does a one-year-old plan to do with all of these pumpkins? Will Tamara make 10,000 pies with all of these pumpkins? Does anyone ever actually
make
a pumpkin pie with their pumpkins?!
Who knows, but sadly for Molly, she will be getting one pumpkin for her first Halloween. Or a turnip, depending on how generous I'm feeling...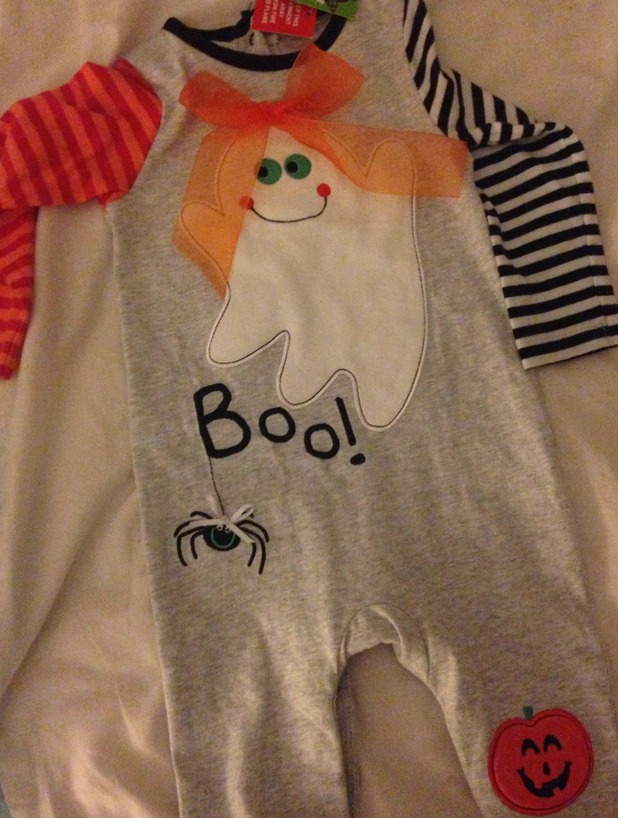 Unlike Sophia, who will no doubt also be in a couture costume, Molly will be sporting Sainsbury's finest this 31st October.
In fact, her getup was actually purchased for a mere £2.40 in the January sales, before she'd even made her appearance in the world. This week, I spent an evening customising said outfit just to ensure she doesn't get mistaken for a boy.
At the time of purchase, I happily exclaimed: "Well this will do whether the baby is a boy or girl!" Whatever, she would blates look like a boy without the new giant bow adorning the happy ghost's bonce. Who needs designer when you can have a Sains-ler?
All in all, I think I've been pretty creative, not to mention thrifty, for Molly's first Halloween. My delightful sister, however, branded me a cheapskate. How. Rude.
Happy Halloween, everyone!
Did you ever have a turnip for Halloween? Answer in our poll!
YES! Pumpkins were too expensive for us in the 80s!
37.50%