In Kitchen Impossible With Michel Roux Jr, the Michelin-starred chef is working with eight trainees, all with disabilities.
From Tourette's to blindness, Down's syndrome to autism, each of them has struggled to find work and Michel is determined to give these novice chefs and waiters the basic skills, experience and confidence they need to get a job in this tough profession.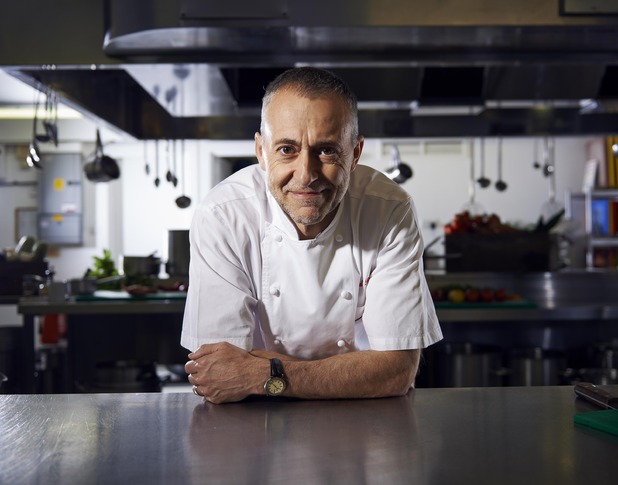 The newbies will live together, train together and work together as they embark on an intensive catering course. Michel must assess their skills and teach them the basics, but how will they cope with the busy pressure of lunch service?
Kitchen Impossible With Michel Roux Jr, Channel 4, 9pm