Entourage star Adrian Grenier has said in many ways he is like his character Vincent Chase.
Following on from the hit HBO series,
Entourage
the movie reached an even bigger audience this summer with the release of its first feature-length film.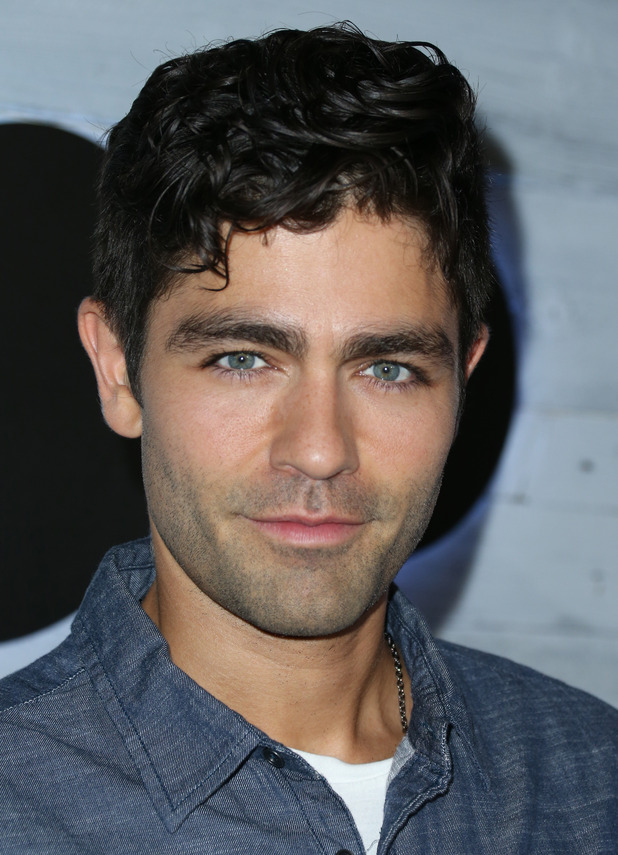 Entourage
simply tells the story of Vincent and dreams for success. He goes on his journey with his entourage - s half-brother and C-list actor Johnny 'Drama' Chase, former pizza boy-turned-talent manager Eric Murphy, childhood friend and driver Turtle, and movie agent Ari Gold.
"We have this effortless point of view," says Adrian about playing A-list Hollywood actor and aspiring director Vincent. "You've got to remain a little bit Zen. We coast. We don't sweat the small stuff. We don't get burnt out by the business."
But, there are of course many differences. "I would certainly have driven a hybrid [car] a lot sooner than he did," says 39-year-old Adrian. "I would never have driven a Hummer. I'm looking to bring some attention towards conscious consumption, whereas Vin and the boys are more about conspicuous consumption."
The film very much plays on the stereotypes of the Hollywood lifestyle - parties, fast cars and money at your disposal.
Speaking about filming the party scenes, Adrian says: "Sometimes they're a lot of fun, but at the end of the day, we're working twelve hours. We have to be there and we make it look fun."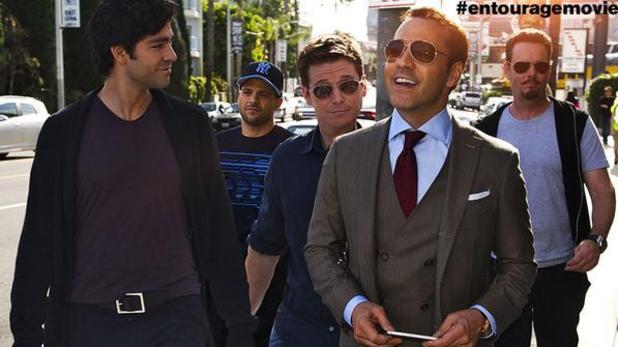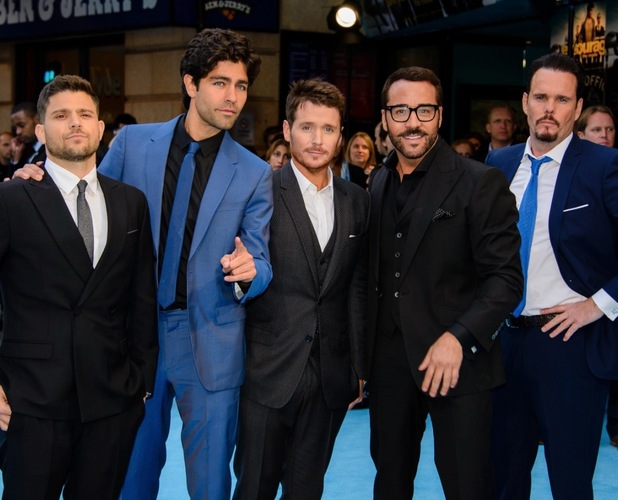 Despising the long filming hours, Adrian says he enjoys reuniting with his entourage for the fans.
"I have a great sense of responsibility to our fans," he says. "We made a decision, a pact, to do a series. It was successful. People liked it. And you've got to take it seriously.
"We defined an era. We inspired a generation. Now there's a new generation that were too young to watch; a massive group of people that perhaps didn't have HBO or just missed the show. And we're committed to our commitment; the loyalty that the Entourage boys have with each other, I feel for our extended entourage, which are our fans."
So, could we see another
Entourage
movie?
"Absolutely," declares Adrian. "We're here as long as there is demand."
Read
Reveal's review of Entourage here.
ENTOURAGE THE MOVIE IS AVAILABLE ON BLU-RAY AND DVD ON 26TH OCTOBERTry Reveal's digital edition on iPhone & iPad. Subscribe now & never miss an issue!