In Professor Green: Suicide and Me, the rapper is going on a very personal journey to investigate the silent epidemic of male suicide.
It's the biggest killer of men under 45 in Britain, and Pro Green, aka Stephen Manderson, knows only too well the hurt it can cause after his own father committed suicide.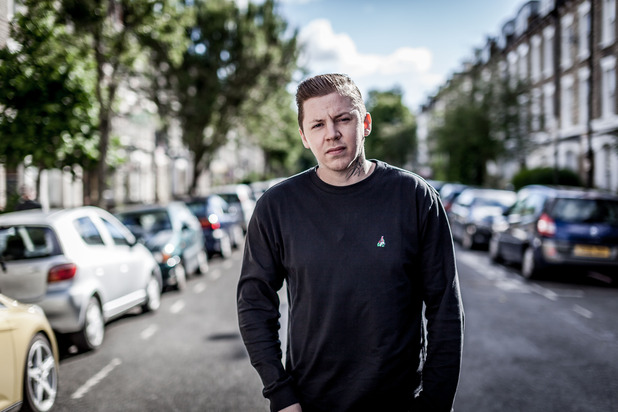 He wants to discover what really happened to his dad and as he opens up to his family about his estrangement from his father and reconnects with relatives, Stephen discovers his father's life was packed with tragedy and loss. Tough truths and demons are laid bare, but can he make his peace with what happened?
He'll also be looking at the wider issue by meeting other affected by suicides, including Ben who has twice attempted to take his own life, and Giancarlo who campaigns for awareness following the loss of his brother.
Professor Green: Suicide and Me, BBC Three