Hollyoaks is celebrating its 20th anniversary this month.
The long-running Channel 4 soap, set in a fictional village in Chester, was first broadcast on 23 October 1995. It was devised by Phil Redmond, who was also behind Channel 4 soap
Brookside
, and
Hollyoaks
is still going strong 20 years on, with Nick Pickard - who plays Tony Hutchinson - being the longest serving cast member.
Last year,
Hollyoaks
won Best Soap at the 2014 British Soap Awards for the first time in 15 years. The soap's storylines has had its fair share of romance, heartbreak and deceit, but it has also tackled serious and sensitive issues affecting many people today including drug addiction, homophobia, eating disorders, teenage pregnancy and male rape.
To mark 20 years, past and current stars of
Hollyoaks
reveal their favourite memories from the soap and what the 20th anniversary means to them...
Ricky Whittle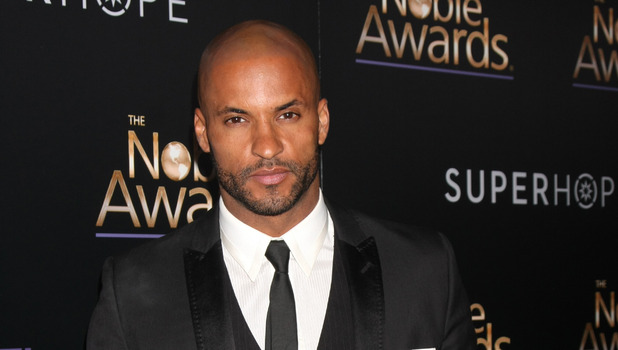 *Played Calvin Valentine from 2006 - 2011.
"Does that mean Nick [Pickard]'s been there for 20 years? He is the most amazing man in the world. I love him to bits: Grandad Pickard. He is one of the most amazing guys you'll ever meet. He does so much for the show, and for charity. I remember on my first day, he came up and said, 'My name's Nick Pickard'. I was like, 'Dude, I've been watching you for years, I know who you are!' He is honestly the most amazing guy I've met in my whole life."
Carley Stenson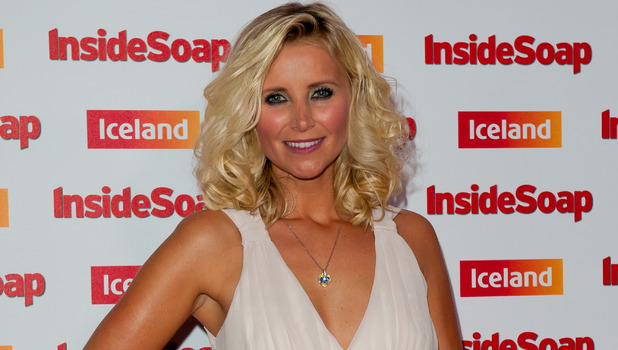 *Played Steph Cunningham from 2000 - 2011.
"I adored it when Bryan Kirkwood came in. I felt a massive change then; the energy of the cast, and the responses we were getting from the audience - everything was lifted. The Niall serial killer era was my favourite. But as well as the dramatic storylines, there was a lot of humour. We had some crazy scripts and you think, 'Wow, what are we doing here?'. I remember one when me and Gemma Merna were chasing a hamster up a pipe! I think the whole thing was just invented to get Gemma, with her lovely figure, stuck in a pipe. We were thinking, 'Why wouldn't we just wait for it to come out the other end?' But that's because there was a lot of humour there. It was the best job in the world. We had some mad stuff - dream scenes, I came back as an angel for crying out loud - but we would not have got to do that anywhere else. It doesn't happen on
Corrie
or
Emmerdale
or
EastEnders
and it was absolutely brilliant. Bryan just gets it. The story lines are gripping, and he has little short ones, and really long ones that go on for a year, and he balances the drama and the humour really well. When there are important story lines, like the domestic violence, they really care about getting them right."
Nick Pickard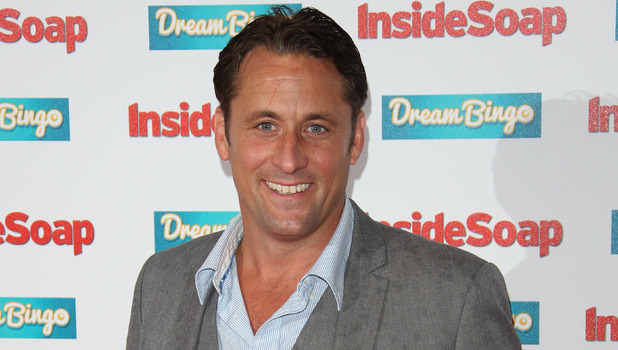 *Has played Tony Hutchinson from 1995 to the present day.
"It's changed incredibly. The most noticeable is that at the beginning it never covered serious-issue storylines and now that's one of things
Hollyoaks
does really well. The people who work here are still some of the friendliest people you'll meet. I'm really proud of what
Hollyoaks
has achieved over 20 years and if we've been going that long, we must be doing something right! In the beginning there was a regular cast of just seven people – three boys and four girls and the show was only on once a week. Then after about a year it went to two episodes. I'd always lived in London but I love Liverpool. I remember in the early days people used to say, 'You're in that Cheshire Oaks aren't you?' Now, there's a third generation of people who are watching it and I bump into people who have been watching since the beginning."
Will Mellor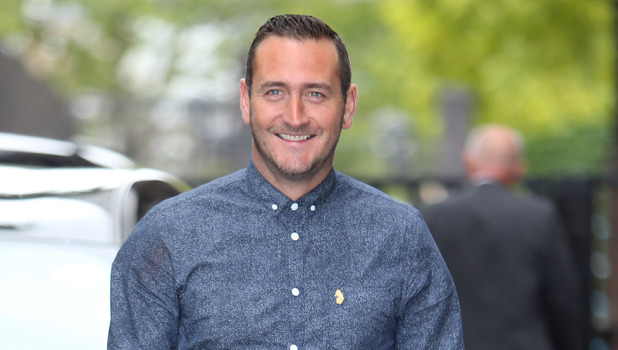 *Played Jambo Bolton from 1995 - 1998.
"We kept saying it was the English version of
Beverley Hills 90210
. We were only given 27 episodes at first and we didn't know after that if it would get axed or carry on. But it took off. I can't explain how much fun it was. I met some lifelong friends, and it was like a brand new world to me. I grew up on an estate, and to land a part where you're instantly famous and you're on bus shelters and magazine covers, was crazy. It was actually incredibly addictive. When you're 19, you could get used to that attention from girls, believe me. But my feet were nailed to the ground."
Terri Dwyer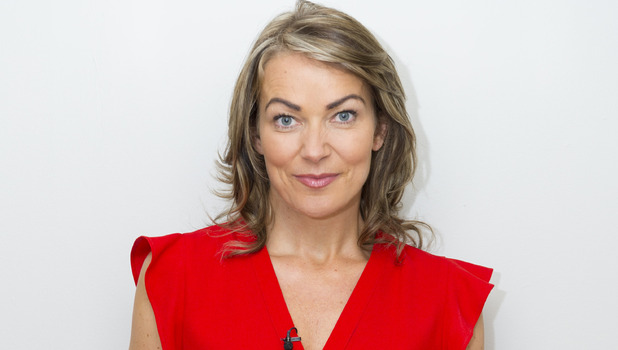 *Played Ruth Benson/Osbourne from 1995 - 2001.
"I went for an audition the other day and I said to my agent, 'The character I'm auditioning for has a 16-year-old child, so I think I'm too young to get it'. Then I did the sums and I thought, 'Oh God, actually, I am old enough to have a teenage child…' So, no, I can't believe it's been 20 years…I must be in denial! I have very, very fond memories of
Hollyoaks
. I have an awful lot to thank Phil Redmond for. On a personal front, it was life-changing for me and I made lifelong friends. And on a professional front, I learned a huge amount."
Jeff Rawle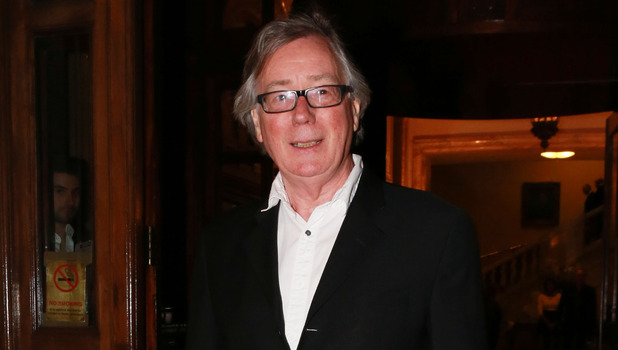 *Played Silas Blissett from 2010 - 2012.
"[
Hollyoaks]
is escapism, isn't it? It sets out to entertain and delight and it absolutely succeeds in that. But they also cleverly add in storylines that are very much on teenagers' minds, like the transgender plot and online dating. Those things are pertinent to young people. And the murder storylines are absolutely enthralling, so it has a bit of everything."
Hollyoaks' 20th anniversary week kicks off on Monday 19 October at 6.30pm on Channel 4.Try Reveal's digital edition on iPhone & iPad. Subscribe now & never miss an issue!