Aisha Kasim is the second candidate to be fired from The Apprentice.
Lord Alan Sugar
put the teams back to boys vs. girls for their latest challenge, in which they had to create and brand a new shampoo.
They had to design and produce a digital billboard, create a 30 second TV advert, and pitch their shampoo to a leading panel of industry experts.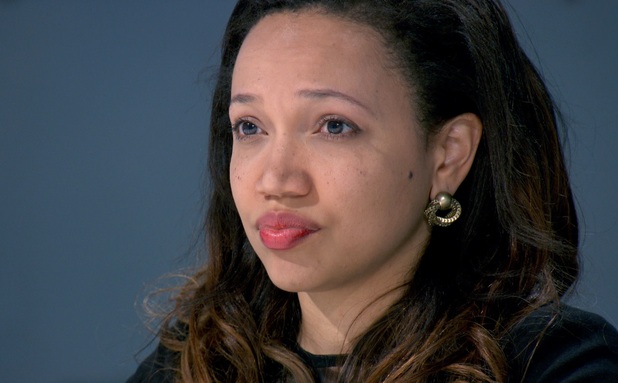 Here are the final results:
Team Versatile (the boys)
Project Manager: Richard – with Brett, David, Gary, Joseph, Mergim, Sam and Scott.
Team Connexus (the girls)
Project Manager: Aisha – with April, Charleine, Elle, Jenny, Natalie, Ruth, Selina and Vana.
The winners:
Team Versatile. Lord Sugar and the team of industry experts felt the boys stuck to the brief the closest out of the two teams.
Lord Sugar said to the girls in the boardroom: "Ladies, not a very good campaign, you haven't used any of your skills, any of your knowledge, any of the things that you claim that you're experts at."
Project manager Aisha brought back Natalie and Vana to the boardroom where Lord Sugar delivered his verdict.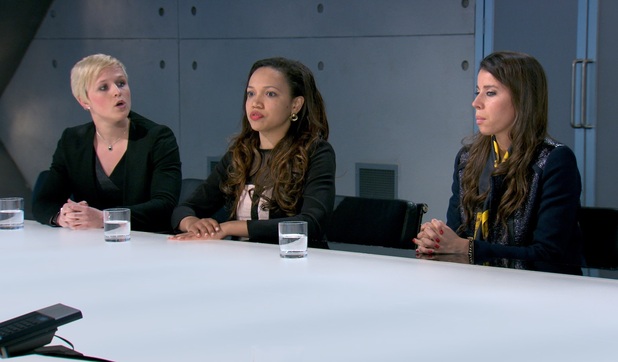 Revealing his final decision, he said: ''Aisha, a lot of people are saying that you didn't do a good job and you were Project Manager of a disaster.
"Natalie, the pitch was bad and I'm very, very disappointed that you gave up on the product. Anybody that worked for me that gave up on their product would be out that door very, very quickly…very very quickly. You cannot give up on your product. And for that reason, I struggle badly.
"One thing I am sure about though is that Vana…I don't personally think you should be sitting here today in this last boardroom. So on that basis, you're going to remain in the process. Aisha, you brought the wrong person back in the case of Vana, I haven't got a clue why you brought her back and that's a sign of your poor judgement.
"But Natalie, I have to say this to you, I am terribly disappointed at somebody who messes up a pitch then goes down heel on the product. Aisha, you came up with the name, you came up with the brand and you came up with the flower, so Aisha – you're fired."
The Apprentice returns next Wednesday 21 October, 9pm on BBC One and BBC One HD.Try Reveal's digital edition on iPhone & iPad. Subscribe now & never miss an issue!