EastEnders, Emmerdale, Hollyoaks: we take a look at tonight's top soap stories…
EastEnders, BBC1, 7.30pm
News of Fatboy and Donna spreads around the Square following their one-night stand. Donna gets defensive and finds herself sharing some harsh words with Nancy.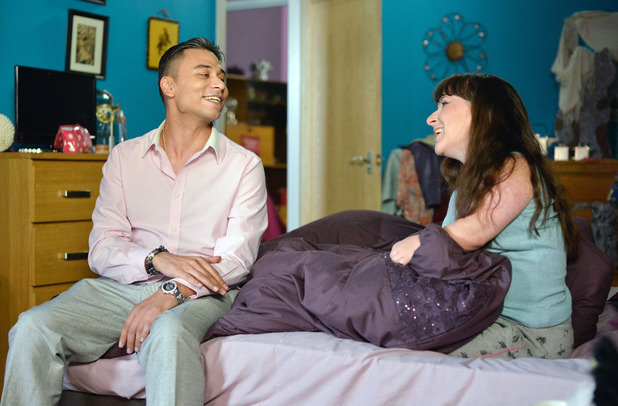 As she softens and opens up to Nance about her past relationship experiences, Fatboy is admitting to Tamwar he only sees Donna as a friend. Tam suggests Fats take Donna for a drink anyway, but is she about to get her heart broken?
Emmerdale, ITV, 7pm
Adam is weighed down by the footage he has of Aaron, but Victoria thinks he's worried about Johnny and leaves him to his concern. Adam goes to the scrapyard and is dismayed to find the gun exactly where he saw Aaron hide it.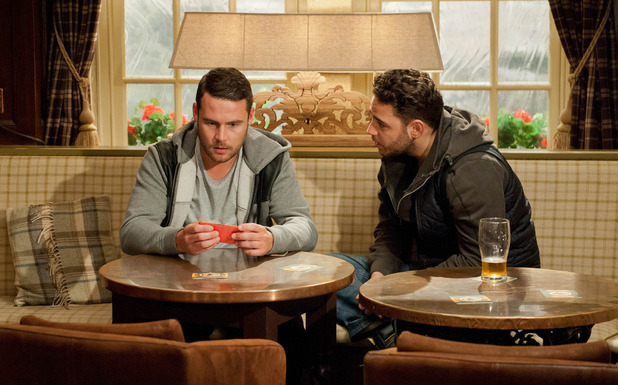 Deciding to confront Aaron, Adam shows him the video and asks him directly if he shot Robert. Will Aaron confess what he was doing with the gun?
Later, Adam agrees to help Aaron get rid of the weapon, but when they arrive at the scrapyard and the police turn up too, is it too late?
Hollyoaks, C4, 6.30pm
Nancy confronts John Paul over the hotel booking, believing he's the one having an affair with Harry. He doesn't know anything about it though, so they both go to Harry and ask him for the truth.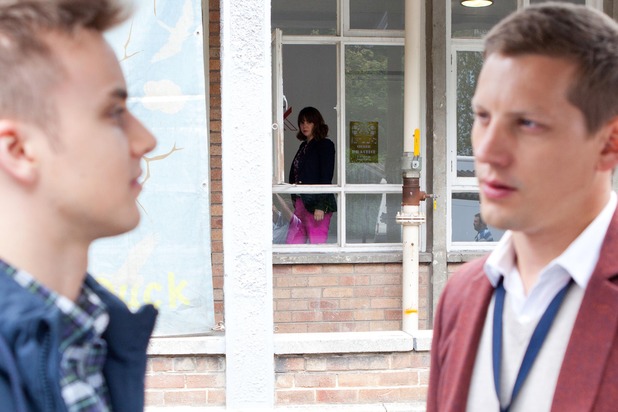 Harry lies, covering that he booked the room for him and Cleo, and Nancy and JP are placated. But later, Nancy spots John Paul and Harry together and then overhears them talking about their kiss. She decides she has to report their relationship to Patrick. How will he react?